---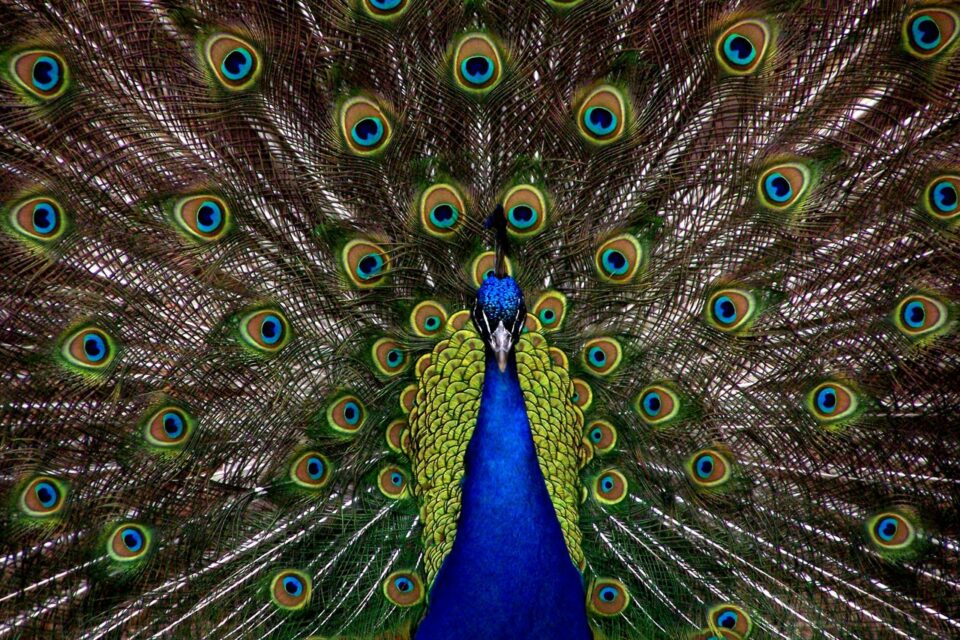 Comcast recently announced prices for Peacock, the streaming service powered by the company's media properties. It is the service that Comcast had in mind when it sold its shares in Hulu to Disney. The service is set to launch in April with three price points. It will be free for current Comcast customers. There will be an ad-supported price of $4.99 and $10.00 for an ad-free experience. We don't think that this price point is a wise decision. In fact, it should go in the opposite direction.
Comcast should reverse course on this decision. In November there was a story circulating that Peacock would be available in an ad-supported offering for free for anybody who wants it. That would give the app broad appeal considering a few of its most popular titles, Parks and Rec and The Office. While the shows are some of the most popular on Netflix at the moment trends can change. And even more, The idea that people who enjoy the two series will just hop right along with a new service that can cost as much as $10.00 a month is a flawed assumption. If Comcast wants to see what happens when you deliver a service that the public is not exactly clamoring for, look no further than Apple TV+. The service debuts ahead of Disney + but, despite a star-studded announcement and promises of lots of big things the rollout has passed with not much more than a whisper, while Disney + is now on its way to over 24 million subscribers without rolling out any of its exclusive Marvel series yet.
Peacock would need some mega hits that really produce buzz to charge the kinds of prices they are looking at.
An executive has even admitted that NBC does not have as strong a library to offer as some. This is because the service is betting more on in-house products while other paid services like Hulu, Netflix and Amazon will bid for top rated shows and movies from multiple studious.
Comcast should look at Peacock not as a new competitor with established streaming services and more as a great way to hold on to customers who do not watch TV in the traditional sense anymore. It should look at the numbers from its NBC app and see how people engage with it and use it as a basis for actual demand. There are plenty of people who would jump at the chance to watch the Office for free on a new service. But the appetite for adding services has been used up.
---
Trending Now