---
It should come as no surprise to see that Pluto TV is adding to its lineup again this week. This Tuesday, in typical Pluto TV fashion, the free ad-supported streamer will bring genre specific channels to its grid including some fare to help you get ready for the football season. Or at least get you ready to pay more attention to the sidelines of one iconic team. Viewers will get another dose of free Viacom content too with channels targeted to adults from Nickelodeon's TV Land.
Users should expect Pluto TV to continue such offerings as things move forward as ad-supported content is a great way for studios and networks to get archived material back in front of viewers. We can only wonder what kinds of material will make its way onto the platform once CBS starts putting its mark on the service.
See all the new channels coming to Pluto TV bellow.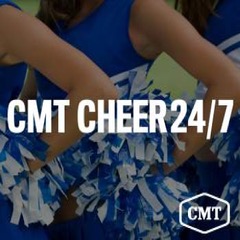 CMT Cheer 24/7 (Ch. 329)
What do you think of when people say are you ready for some football? Is it football? Maybe so. But if you are a big NFL fan you are probably quite aware of a certain group of pom-pom waivers with ever so short shorts. The Dallas Cowboy Cheerleaders.
If you enjoyed watching the emotional journey of Dallas Cowboy cheerleader hopefully while it was running you have a chance to take the journey again with Pluto TV's new channel. Whether you considered it high drama or just a guilty pleasure you can see it on Pluto TV for free.
Each season, hundreds auditioned but only the best-of-the-best had what it took to earn a spot on this elite team. See who had what it took to wear the stars on these classic episodes of CMT's Dallas Cowboys Cheerleaders: Making the Team on Pluto TV.
So buckle up and check out the competition to see who will be shaking their thang on Thanksgiving day.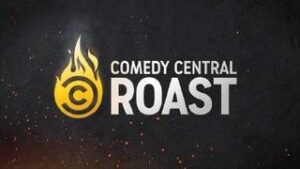 Comedy Central Roast (Ch. 408)
The Comedy Central roasts have become must see TV with a mix of cutting humor and outright meanness. But we are not sure most of the subjects of the roast masters do not deserve it. What was once a behind closed-door private party amongst close friends and by the looks of it  close frenemies has become a public past time as celebrities crush other celebrities with one zinger after another. Like some content on cable I am not suer I would call this kid friendly unless you want to explain a lot instead of enjoy laughing with and at the celebs. With The Comedy Central Roast of Alec Baldwin fast approaching, it's time to brush up on your burns by revisiting the classic Roasts of Justin Bieber, James Franco, Rob Lowe, Bob Saget and more. And that's not all: For even more mean, we're also unleashing The Burn with Jeff Ross, Roast Battle and stand-up from some of the sharpest comedians to ever sit on the dais.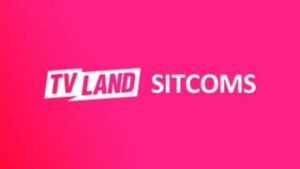 TV Land Sitcoms (Ch. 420)
The home of TV's all-time favorites brings you a handpicked playlist of television's best sitcoms! Hit shows like Roseanne, 3rd Rock From The Sun,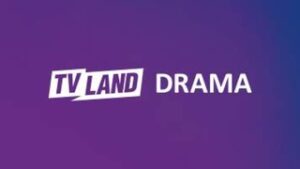 and Hot In Cleveland. TV Land was developed to appeal to an older crowd after the success of Nick and Night and it continued to grow over time. Unlike its start as a home to black and white classics TV Land is now home to shows that dominated the days when every network wanted to get the attention of the country with an invite to see the wacky new neighbor or the grumpy old dad. The best comedies of all time, available all the time! Laugh More with TV Land Sitcoms!
TV Land Drama (Ch. 141)
This channel will give you a chance to revisit a time in TV before reality shows and manufactured drama dominated primetime. TV Land Drama is a curated collection of some of dramas from the 80s and early 90s including shows like Silk Stalkings and Hunter. Even more fun you can check out Johnny Depp years before he was playing teachers pet to Tim Burton and prancing about as a pirate in the original 21 Jump Street. Remember, it was not originally a slap stick comedy. If you're looking for action, intrigue and suspense, TV Land Drama is for you!
---
Trending Now