---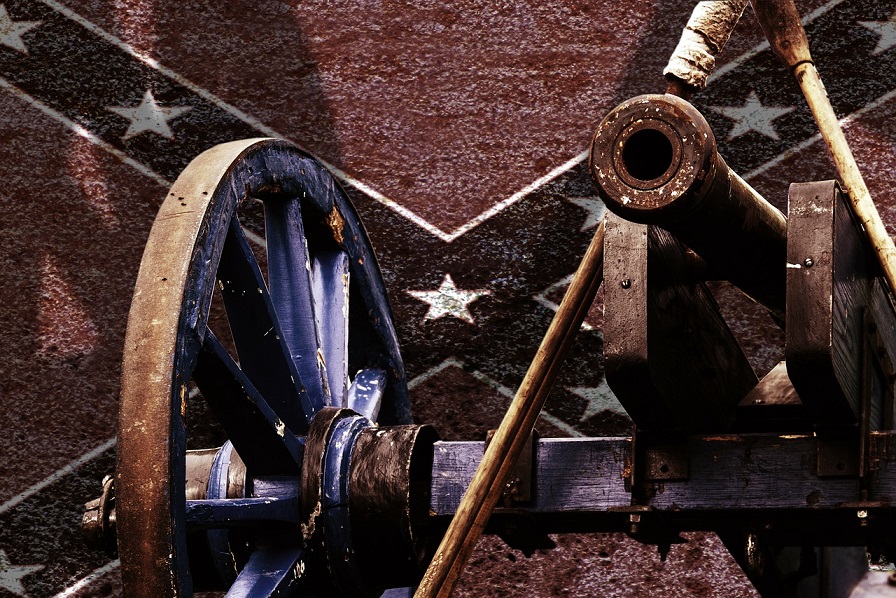 PBS will be streaming live on an app near you this year if current plans hold to form. According to Ira Rubenstein, Chief Digital Officer for PBS the nonprofit organization has seen steep growth in interest in streaming the content from its national-based programs like Ken Burns documentary about Country Music and The Vietnam war to locally produced content.  Not only that, the company has seen great feedback from its inclusion on YouTube TV. Rubenstein hopes to see other live streaming carriers pick up the offering.
PBS has been streaming for a long time in one shape or form providing recent programming to viewers for a limited amount of time. But over the past view years its Passport program, which allows users to access full libraries of programming (more like Netflix and other major services)  as a reward for becoming part of their local stations' fundraising base, has been growing and becoming a major contributor to PBS and member stations.
The Passport program currently has 2.27 active accounts which means that they contribute to the bottom line of each channel they commit to. PBS has also seen income from new Amazon based subscription channels like its Masterpiece channel.  Revenue from subscribers has helped PBS creators by providing income to support the loss of DVD sales as physical media has declined in popularity.
But while on-demand streaming has been popular what has been missing was a live stream of PBS in local markets. That will change as PBS rolls out the capability. According to Rubenstein that access will be free of charge. This means that people who look to cut the cord or have no antenna coverage will be able to bring in programming hassle-free as long as they have an Internet connection. And there should be a number of takers. PBS vacillates between the 5th-6th most-watched network on TV. If that seems surprising you should consider the popularity of shows like Downton Abbey, which is now a major motion picture.
In what could be a good trend for its future, PBS has noticed some interesting trends when it comes to its digital strategy. For instance, the digital streaming audience tends to be 20 years younger. And 70 percent of them tend to be new donors.
As cable stations that used to market themselves as educational like History, Science Channel Discovery etc keep shifting their focus towards reality programing and faux educational programming (Ghost Hunters, Ancient Aliens), it shines a brighter light on PBS for people looking for true educational programming whether it is from the mind of Ken Burns or the local whittling expert.
---
Trending Now
You may also like