---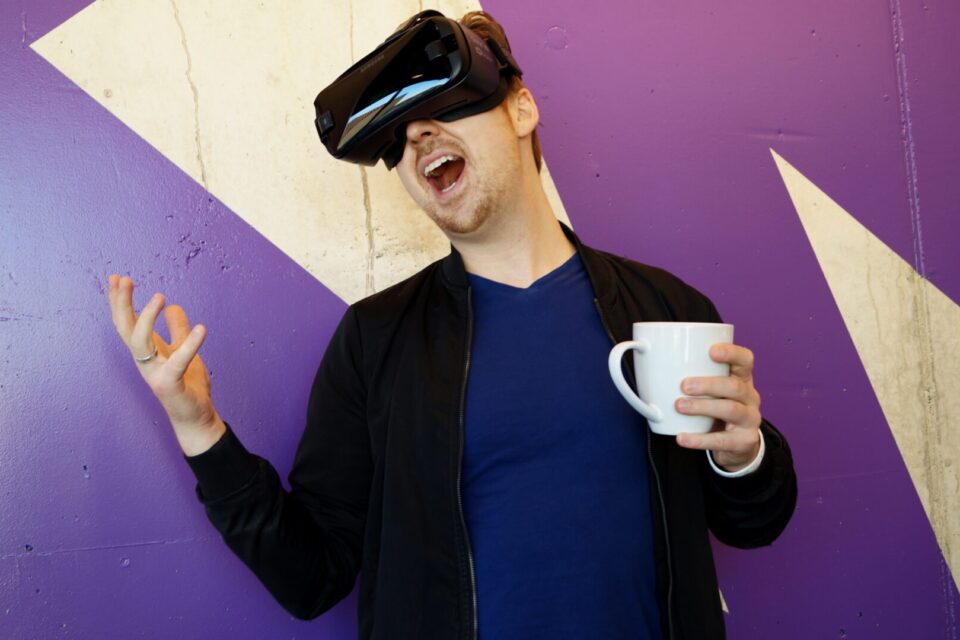 Global music and entertainment streaming platform, TIDAL, and Facebook's virtual reality platform Oculus are partnering to bring live, immersive, and intimate music performances straight into people's homes in the Venues app (available on the Oculus Quest) and on TIDAL. Later this year, TIDAL and Oculus will livestream a series of immersive concerts with some of the biggest names in music.
TIDAL and Oculus will provide viewers with a reimagined live performance experience that makes you feel as if you are standing in the crowd alongside other fans. As everyone continues to practice social distancing in order to slow the spread of COVID-19, TIDAL members and nonmembers alike can enjoy front row seat access to exclusive performances that are available in virtual reality in the Venues app and in 2D video and high quality audio on TIDAL. All performances will be available simultaneously in Venues and TIDAL.
"At a time when livestreamed performances are seen as the new norm, TIDAL's partnership with Oculus provides music lovers an elevated concert experience with more interaction and dimension than past livestreams. Oculus is revolutionizing the live music experience and matched with TIDAL's HiFi audio quality, members will be able to remember what it feels like to stand in a large crowd at a concert venue," said Lior Tibon, TIDAL COO.
---
Trending Now