---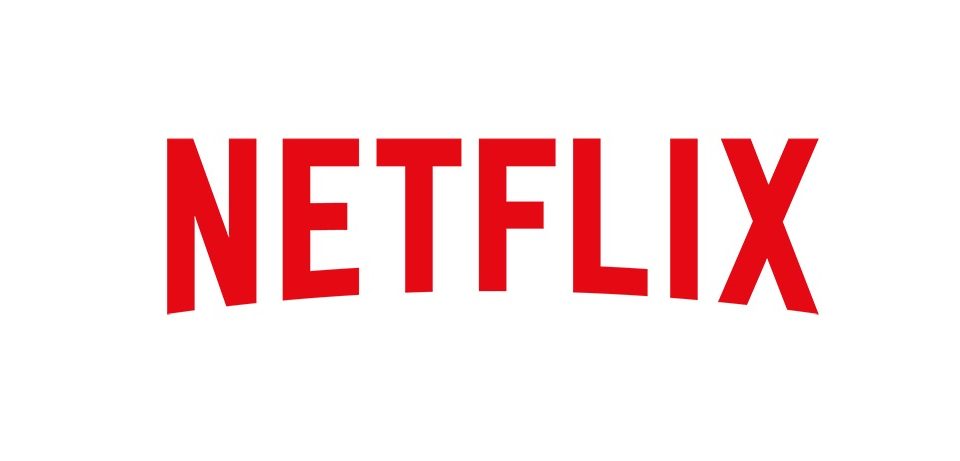 Netflix won the Kobra Kai bidding war adding the formally YouTube original series to its lineup of exclusive original content lineup. The show, which is a continuation of the story of The Karate Kid features Ralph Macchio and Billy Zabka showing what their lives have become years after the events of the three original Karate Kid movies.
The product of a failed attempt at competing in the scripted streaming series category by YouTube was the only notable show available to YouTube Red and YouTube TV customers. But while it did not have many peers at work, it did have a lot of fans who enjoyed jumping back into their childhood and catching up with old friends on screen. Season two of the series even brought back Martin Kove as John Kreese, the sadistic instructor who molded Zabka's Johny.
The fact that YouTube Red sprung up hoping to cash in on the market essentially created by Netflix and then failed shows the importance of thinking of an idea first and exciting it well over time. There have been no other announcements as to whether Netflix would take on any other projects that have been abandoned by Google.
---
Trending Now