---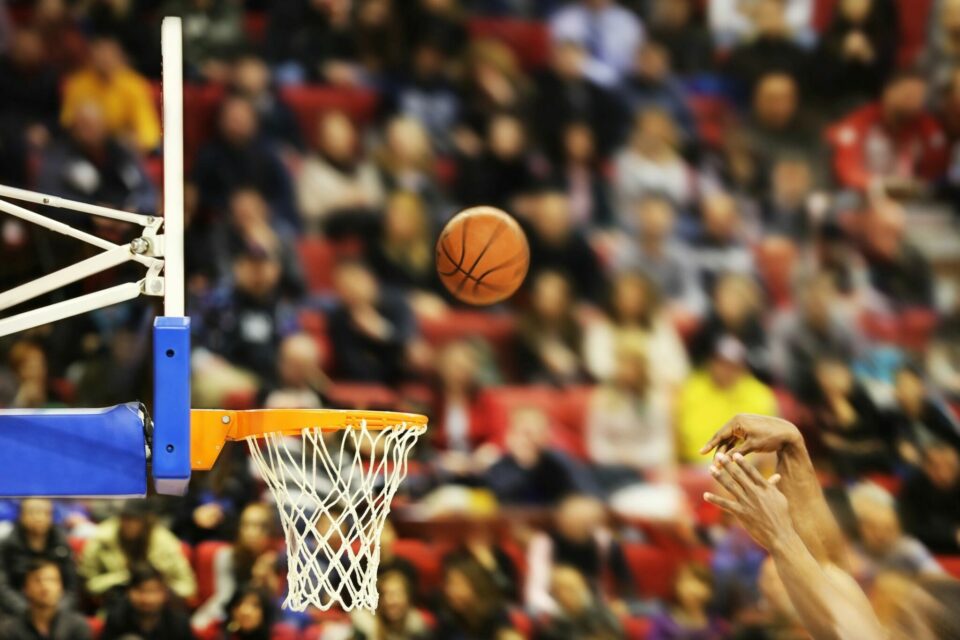 Usually, articles about channels usually emphasize that a network is available without cable as way of talking about using cable replacement services like Sling TV or Hulu With Live TV. But what the NBA has done regarding NBA TV is much more monumental. The league is offering NBA TV, which until now has been a cable network only, as an option via its NBA app for smart TV's and streaming platforms/phones/tablets. Users can sign up to watch NBA TV without paying to support any other channel on TV for $6.99 per month or $59.99 per year.
The new stand-alone service works via the NBA app. It is currently being marketed as a subscription service on the league website nba.com along side of NBA League Pass, which is a very different kind of service. The league will allow users to sign up for both League Pass and NBA TV at the same time if they like.
This is a very important development for sports on TV. Why? Because it makes the NBA the first of the "Big 4" sports to offer its pay TV network via a league controlled app instead of depending on a cable, satellite or even internet based provider to deliver it. The WWE famously went in this direction when it launched the WWE Network which put access to all of the company's Pay-per-view events on TV for $9.99 per month. Its growth thereafter led to a new prime-time slot on Fox every Friday.
The NBA does not exactly need to up its profile as its stars are some of the most recognized athletes on the planet. But what it does it put the NBA in position to have more bargaining power with providers going forward. That is, as long as it is able to show that people will pay $6.99 per month for it, or $59.99 a year. When a cable company starts negotiating the NBA can now say well, you could drop us, but we will just tell everyone about how to watch without your service. And would you hate it if they figured out ways to watch other things without your service as well?
It will be fascinating to see if other leagues follow suit in the future.
---
Trending Now