---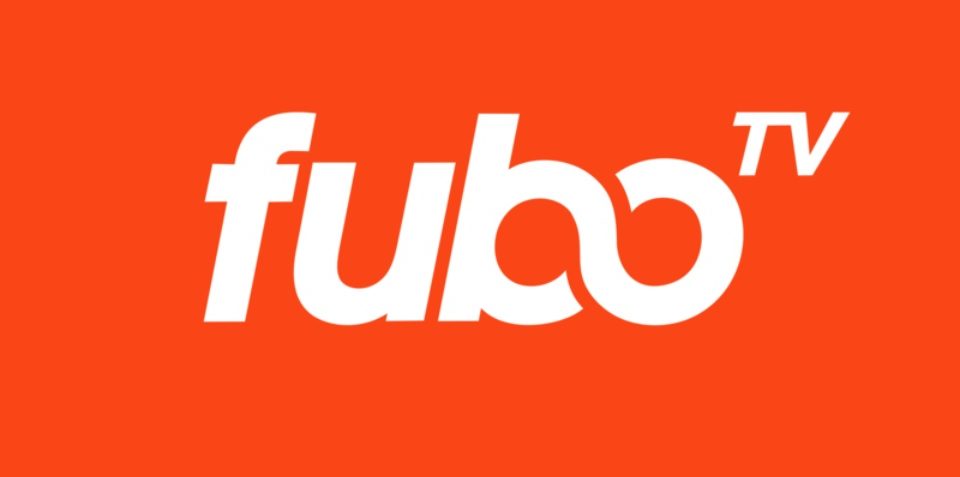 Fubo TV will be adding a new tier of programming from the Euro Zone adding more sports along with movies and news. TV5MONDE USA has reached an agreement with FaceBank Group, Inc. (d/b/a fuboTV) (OTCQB: FUBO) to bring the flagship TV5MONDE USA network to live TV streaming platform fuboTV.
Said TV5MONDE USA's COO Patrice Courtaban, "We're very happy to work with fuboTV, one of the leading live TV streaming platforms in the U.S. TV5MONDE is widely recognized for bringing a wealth of premium French language entertainment programming, movies and when the leagues return, unique, best-in-class sports coverage to viewers from the leading league games to weekly Ligue 1 soccer games, Top 14 rugby regular season matches and the league's Championship match, to name a few."
Soccer is a big draw on fubo TV, which started as a service built around the sport. So
"We are listening to what our customers want and, in these unprecedented times, there is a strong appetite for more entertainment content and, as sports gradually begin to return, international leagues. TV5MONDE is a great complement to our existing fuboTV channel lineup and strengthens our multicultural Hispanic, Portuguese and Italian programming with French content."
Premium Sports Offering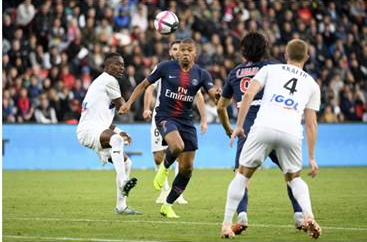 TV5MONDE USA – packaged along with the added bonus of the TV5MONDE Cinema On Demand line-up of new movies – is available to fuboTV customers starting today when they subscribe to the TV5MONDE add-on package at $9.99/mo. Additional TV5MONDE channels will launch at a later date.
TV5MONDE is more than a soccer channel. It brings along a variety of premium French language programming much of which is subtitled in English.  TV5MONDE's programming also ranges from international sports coverage (for example):  The new season of Ligue 1 soccer is expected to return in August and Rugby Top 14 is anticipating a start in September; weekly game summaries as well as other sports ranging from boxing, cycling, car racing, off-road endurance races and women's soccer; hundreds of classic, recent and never-before-seen in the U.S. French language films; around-the-clock newscasts live from Paris; the latest series and TV dramas; premium documentaries; and, cultural programs.  In the meantime, viewers can enjoy extreme sports on Riding Zone Viewers can also stay up to date with live news broadcasts from around the world.
Also included with the TV5MONDE subscription, TV5MONDE Cinema On Demand (www.tv5mondecinemausa.com) offers recent theatrical releases, the majority of which are having their U.S. premiere, as well as a broad range of French film classics.  Cinema On Demand provides up to 30 new movies a month and in some months will feature a variety of movies tied to special seasonal themes (i.e., the holidays, Cannes Film Festival, etc.).  The service turns viewers' living rooms into a French movie theaters with recent box office hits including All About Yves, The Mystery of Henri Pick, and The Emperor of Paris. As well, the vast majority of these films are sub-titled in English.
---
Trending Now
You may also like