---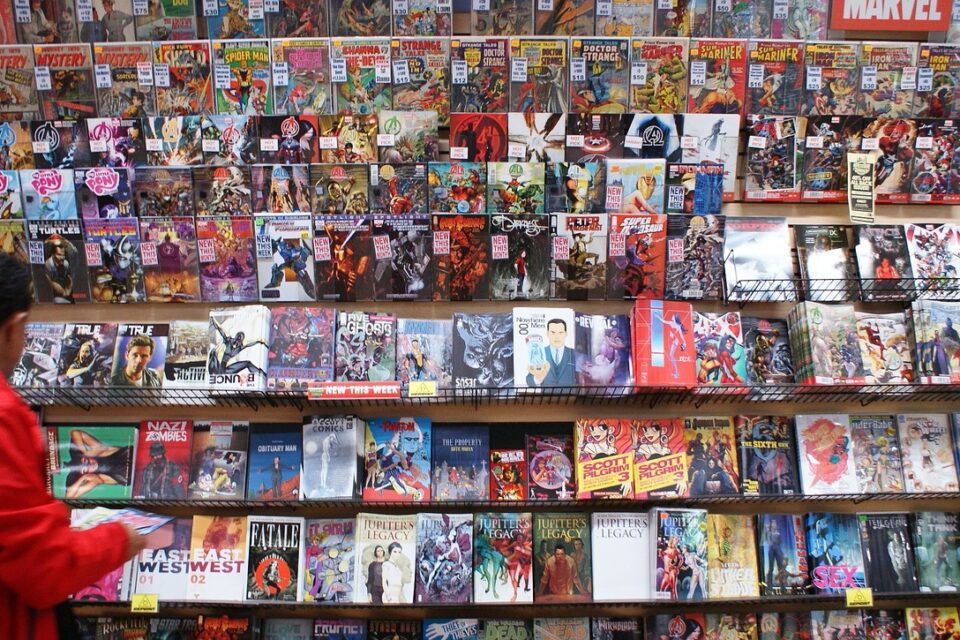 Marvel will be launching two more live-action series based on its character Library. Marvel's Ghost Rider and Marvel's Helstrom, both of which are slated to debut on Hulu in 2020 will launch not on Disney + but on Hulu, which of course is now more than 65 percent owned by Disney.
The plan to put the series on Hulu implies that the content may skew above the PG13 level that Disney set as a boundary for content on the upcoming service.
Disney already plans to roll out Avengers related series on Disney + including a show focussed on Hawkeye, A show built around Loki and a series featuring Vision and The Scarlet Witch. Knowing that Disney/Marvel is willing to put Marvel content on Hulu should be of great comfort to those hoping to see more content along the lines of Daredevil again.
---
Trending Now