---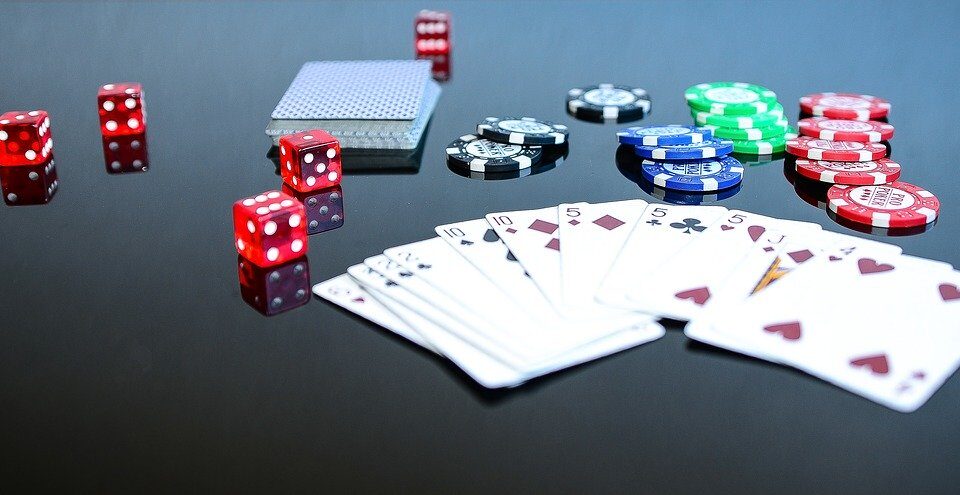 Do you miss live sports? Keep in mind that ESPN and Fox broadcast more than ball games. And Poker is something that translates well from a distance. This is all great news for those who love it.
Today  Poker Central, Global Poker and RunGood today announced that their new charitable initiative, "Keep The Lights On," will launch on Monday, April 27th, 2020. "Keep The Lights On" will stream a series of poker games played with notable poker personalities Jamie Kerstetter, Jeff Platt, and Brian 'TheGoldenBlazer' Frenzel as they play to raise money for a newly established fund to support freelance poker media who are being adversely affected by COVID-19. Donations will be made in the form of pledges collected through https://pledgeit.org/for/keep-the-lights-on.  Pledges will be collected based on the number of cashes each streamer makes, and all streamers will play in ten tournaments a day.
The event will be streamable on their Facebook page here
"Keep The Lights On" will stream according to the below schedule:
Week One:
Week Two:
Week 3:
Monday (April 27th) PokerGO Streamer Jeff Platt
Monday (May 4th) RunGood Streamer Jamie Kerstteter
Monday (May 11th) Global Poker streamer Brian Frenzel
Wednesday (April 29th) RunGood Jamie Kerstteter
Wednesday (May 6th) Global Poker Streamer Brian Frenzel
Wednesday (May 13th) PokerGO Streamer Jeff Platt
Friday (May 1st) Global Poker streamer Brian Frenzel
Friday (May 8th) PokerGO Streamer Jeff Platt
Friday (May 15th) RunGood Streamer Jamie Kerstetter
May 20th – Keep The Lights On ProAM Qualifier
"Poker Central is built on celebrating and elevating every single aspect of the game of poker, and in order to do that, we rely on the poker industry media to keep us all informed and tell the impactful stories that shape our industry,"  said J.R. McCabe, Chief Business Officer of Poker Central. "Our goal with this fund is to provide as much support as possible to those who have tirelessly supported when Las Vegas and the rest of the poker world was shining bright."
Helping to shape the start of the initiative was VP of Media Hayley Hochstetler and President Tana Karn of RunGoodGear, "To the freelance media who are there when cards are in the air, counting chips on break, and typing up seating charts as last call is announced. The industry needs you to keep telling poker's story when this is all over. This fund is to let you know we see you, and you won't be left in the dark."
"Giving back to those who cover our industry and keep poker thriving is essential in our eyes, which is why we are happy to provide the platform to this initiative" said David Lyons, GM of Global Poker, "Our hope is to use our poker room and our voice in the poker community to get players and fans interested in this series, and get donations to those who need it."
In addition to the "Keep the Lights On" initiative, all proceeds from Poker Central's limited edition "Keep The Lights On" hoodie in their PokerGO shop will be allocated to this fund. For more information regarding "Keep The Lights On," please follow Poker Central and RunGood on social media.
---
Trending Now