---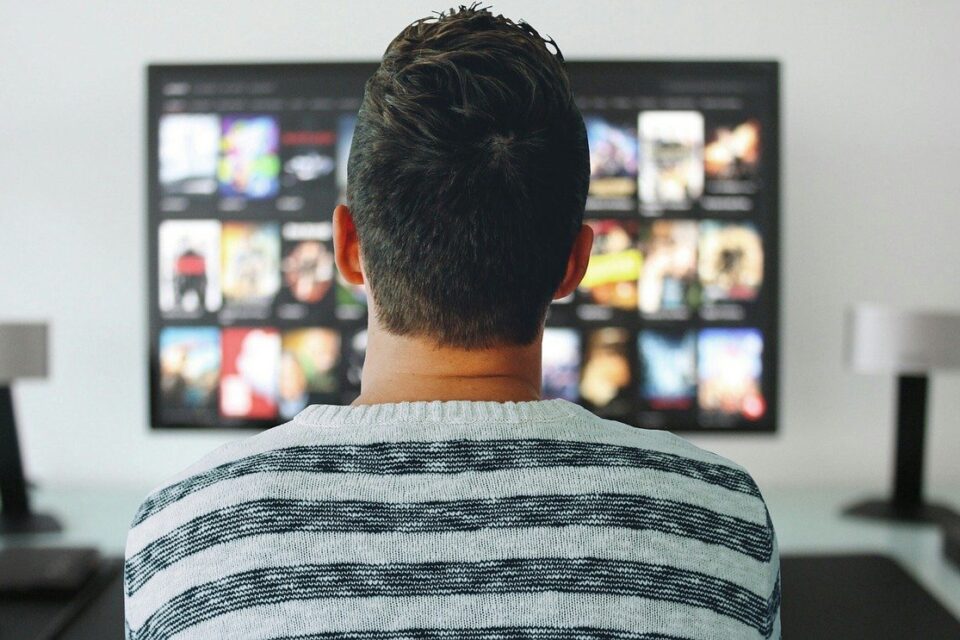 LG has a deservedly strong reputation in the electronics world in general. And when it comes to TV's the company is known for its great picture magic remote and stable operating system, WEB OS. It has managed to keep the same look and feel for years while many other companies lurch back and forth between in house systems and 3rd party formats every couple of years. With stability comes the ability to take in the market and chart a way forward and it looks like LG is doing so, by making their TV's more cord cutter friendly.
Two recent announcements point to the direction LG appears to be going. For one, it is expanding on its integrated free Internet TV selections. LG is building Pluto TV into its LG Channels feature for 2020 models and models from as far back as 2016  starting in the fall. Pluto TV is a stand alone app that is found on a number of platforms and smart TV's but has so far been absent on LG. LG has already got Internet based TV channels via its channels+ which integrates XUMO content. So the new arrangement will not give users a whole new list of free content channels channels with a heavy dose of CBS and Viacom programming due to the fact that Pluto TV is part of the ViacomCBS family. The way LG works internet based TV content into its system builds directly off of its OTA antenna selections so that users do not notice a transition from broadcast channels to Internet based ones.
Speaking of over the air television another major update on LG TV's is the full integration between Sling TV and LG. Here is what is new on that front. For those who are not familiar with Sling TV, it is a cord cutting/Cable Replacement service that offers users a couple of skinny bundle packages with options to add others through low cost upgrades. But one thing it does not offer in a uniform way is support for local broadcast channels. Until now the only way to integrate OTA TV channels with Sling TV in its actual interface was by using a proprietary tuner called Air TV. By way of a new arrangement Sling TV and LG TV's will allow users to integrate over the air channels into the Sling TV guide by simply hooking up an antenna to the TV and scanning for them. This makes LG the first TV manufacturer with that feature and could be a real boon to Sling TV customers who would rather cut back on the number of connected devices taking up bandwidth in the home.
Between those two moves LG seems to be taking notice that consumers are looking to change the way they approach TV viewing more and more. While cord cutting has not shut down the traditional bundle by a long shot, LG is getting itself into position to catch those that do through integration and innovation.
---
Trending Now