---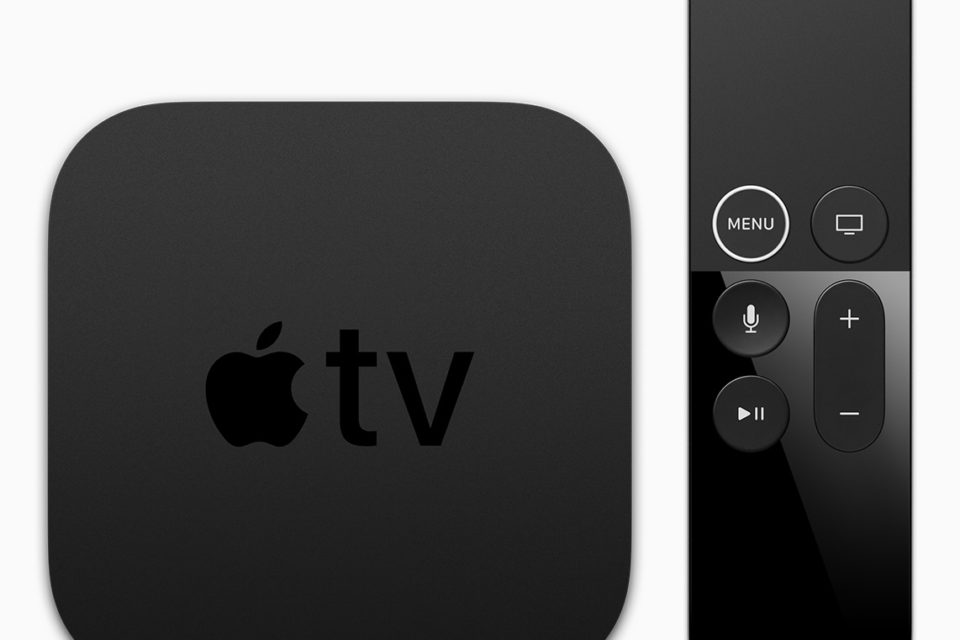 Apple TV users who subscribe to Sling TV may notice a few changes in their Interface. If Sling TV users had previously set up an AirTV device they will now see their OTA channels in the Sling TV guide. The change brings Sling TV on Apple TV up to date with the rest of the Sling TV apps on other platforms. The change also completes a transition of features found on the Apple TV interface that are not present on other platforms.
More Uniform Channel and Grid Guide
Most systems use a horizontal row when browsing based via Channels Vs the vertical grid. On Apple TV the Channel view is still organized vertically but displays all of the on-demand titles that you find on any other version of the app.
Guide Settings are Totally Different
Apple TV puts all of the settings for the guide in a vertical menu to the left of the channel listings, one block (View) to toggle between grid and channel guide, one block "sorting" which provides a choice between an A-Z listing order and Category and (Filter) which breaks all channels down by groups so that you can zero in on subjects and type like OTA, Sports etc.
Better Integration of artwork and descriptions
When users select a title in the program grid or channel view, the top of the screen will display information and artwork about the selection at the top of the screen. This actually works much more like Netflix or Hulu than the majority of the TV apps. It is not a game changing difference but has a very familiar feel when compared to strictly on-demand apps.
On Demand Section
Most Sling TV apps have a section called "Rent". The Apple TV does not. In its place is an option for " On-demand". Why no rentals? This is likely a very Apple thing. The company often will not allow third party apps to rent and sell content on Apple TV though it does make exceptions. Another service that cannot sell content on Apple TV is Vudu. There are probably a number of others. Amazon did not used to be able to do so, but that changed around the time Amazon added an Apple TV+ app to the Fire TV. What a coincidence.
Sling Sapes
This is a picturesque option in the on-demand section. The selections are like interactive screen savers with sound and motion. For instance we took a look at one called Earth Day. It gave a look at an Antarctica scene with a globe and icy mountains replete with penguins and a seal later the earth flipped and took us to a sunny beach in the tropics. A Wild west scene featured a desert town with rotating wind mills and trains stopping by. This is an outgrowth of "Dishscapes which is the same idea built into the channel grid for Dish customers. Sling scapes can be found on other Sling TV apps, but you must search for them.
---
Trending Now