---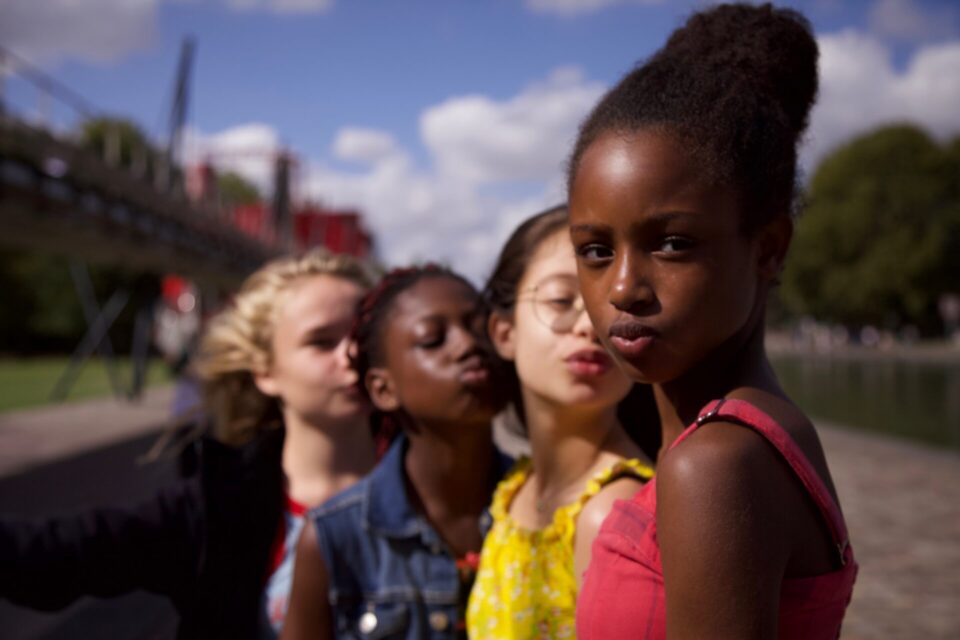 Is Cuties causing people to cancel Netflix? According to numbers published by USA Today it is possible. The publication which quoted a research firm called Antenna. Antenna which tracks subscription rates for apps said in a tweet that the preeminent streamer was losing five times as many subscribers in the five days following the film's release than it had in the previous 30 days.
There is not outright proof that the cancelations are due to the film. Netflix has not commented on the cancellations or seriously addressed the controversy around Cuties, which is a film that has been heavily criticized for multiple scenes that featured young girls dancing in an overly provocative way. While the focus of the story is actually built around a child and her overall family dynamic and ability to live in two cultures the dance scenes have threatened to engulf the entire conversation around the film.
Will this portend serious problem for Netflix come its quarterly report in October? That remains to be seen. By then there may be new customers to replace the ones lost. But in truth, unless Netflix releases a pile of angry emails saying that their customers cancelled over the movie there will never be anything more than circumstantial evidence as to if it was the reason. Another sign to look for would be a shakeup in their marketing department or acquisitions. If the person or team responsible for the film appearing on the streamer were let go it might be another circumstantial clue that the service was reacting to the controversy.
We will continue to monitor this story.
---
Trending Now
You may also like