---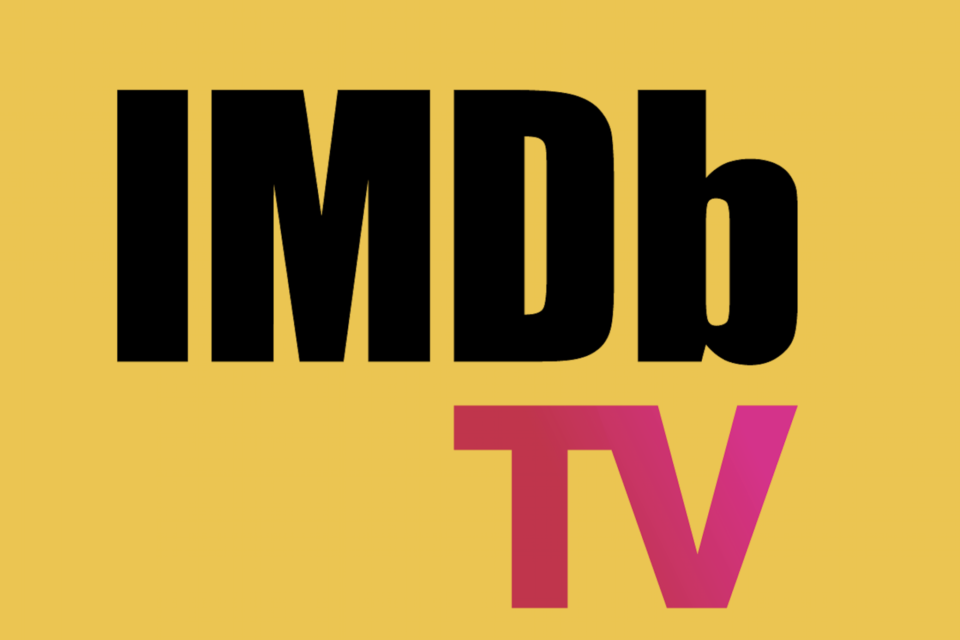 IMDb TV, a free streaming service powered by Amazon, announced that One of the top shows out of Canada "Corner Gas" will stream exclusively on the service. Six seasons of the sitcom with a combined 107 episodes will be available as well as a 90 minutes feature film "Corner Gas: The Movie" In addition The Corner Gas animated series will debut on IMDb TV as an IMDb Original series as well. In addition IMDB TV will debut an exclusive Corner Gas Animated series on October 15. Season 1 and 2 will be available for the first time in the U.S. on the IMDb TV app on Fire TV, the Prime Video app, IMDb.com and the IMDb mobile apps.
"Corner Gas is already known and loved by many across North America and we couldn't be happier for Corner Gas Animated to join our family of IMDb Originals, bringing even more ways for viewers to be entertained," said Mark Eamer, Vice President of IMDb TV. "Corner Gas fans can now enjoy the entire Corner Gas franchise for free in one place as it finds its new exclusive home on IMDb TV in the U.S."
Created, starring and executive produced by award-winning showrunner and stand-up comedian Brent Butt, the Corner Gas franchise centers around the colorful characters of Dog River – a fictional rural town forty miles from nowhere and way beyond normal. The ensemble cast stars Brent Butt as Brent Leroy, owner of a roadside service station, with Gabrielle Miller as Lacey Burrows, Fred Ewanuick as Hank Yarbo, Eric Peterson as Oscar Leroy, Lorne Cardinal as Sgt. Davis Quinton, Tara Spencer-Nairnas Constable Karen Pelly, Nancy Robertson as Wanda Dollard, and Corrine Koslo who replaces the late Janet Wright as Emma Leroy.
The new IMDb Original series Corner Gas Animated features an all-star lineup of cameos, including actor Michael J. Fox, comedian Russell Peters, singer/songwriters Jann Arden and Sarah McLachlan, astronaut Chris Hadfield and Epic Meal Time's Harley Morenstein.
"When we started producing the original sitcom Corner Gas, we didn't expect it to become a breakout hit with millions of viewers, multiple awards, spin out movie and animated series, and run for over a decade," said Creator, Showrunner, Executive Producer and star Brent Butt. "Sharing the Corner Gas franchise with our U.S. fan base is a dream come true." 
---
Trending Now