---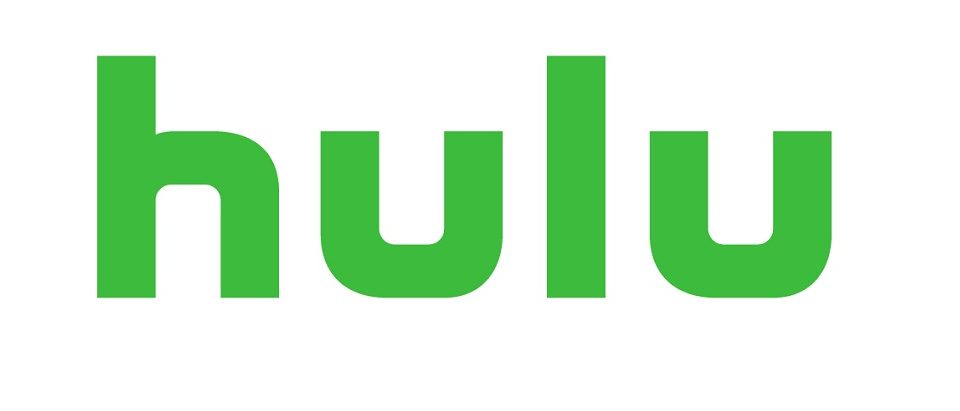 Hulu + Live TV is the clear leader among cable replacement services according to second quarter reporting. With nearly 1 million more subscribers than second place YouTube TV, the service which combines a live TV option with Hulu's expansive on-demand library and original content seems to be growing in popularity more each year. Hulu has a number of built in advantages that other services do not. Here are a couple.
Hulu has offered a streaming service for more than a decade. The on-demand streaming service was one of the first on the market when streaming was a twinkle in the eye of most TV watchers. Hulu's on-demand service has over 30 million subscribers putting it right along side HBO. All of Hulu's customers can be recruited regularly to sign up for the TV service without any special marketing campaign. Nobody has to explain to streaming fans what Hulu is.
Hulu is owned by Disney. So is ESPN. This allows for a lot of cross promotional opportunities.
Hulu gets a boost from Disney's promotion of Hulu, Disney+ and ESPN+. Users get a discount on all three services if they subscribe to them as a package deal. This encourages those who do not already have the service to take a look at it and all it offers while also looking in to Disney+, the fastest growing streaming service in the country.
Hulu + Live TV
Q2 2020 subscriber total: 3.4 million
Q1 2020 subscriber total: 3.3 million

YouTube TV
Q2 2020 subscriber total: 2.5 million
Q1 2020 subscriber total: 2.3 million

Sling TV
Q2 2020 subscriber total: 2.25 million
Q1 2020 subscriber total: 2.31 million
Philo
Q2 2020 subscriber total: 750,000
Q1 2020 subscriber total: 580,000
AT&T TV Now
Q2 2020 subscriber total: 720,000
Q1 2020 subscriber total: 788,000
FuboTV
Q2 2020 subscriber total: 286,126
Q1 2020 subscriber total: 287,316
---
Trending Now