---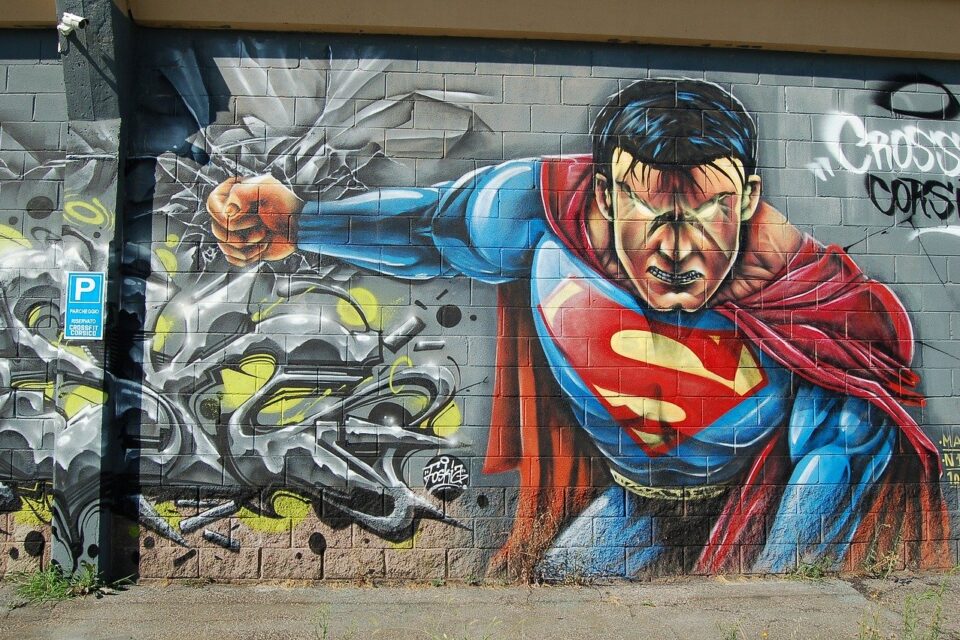 Comicbook.com is reporting that HBO Max will be streaming the rumored "Snyder Cut" of The Justice League. The idea that there was a different version of the movie than was released in the theaters has been a narrative for 2 years. Many thought it was just fan driven conspiracy, but the streaming service announced that it will in fact be shown via the new option.
"When Zack and Debbie shared the extraordinary vision of where Zack wanted to take Justice League, my team and our counterparts at Warner Bros. took it as a mission to solve the many issues that stood in the way," said Kevin Reilly, Chief Content Officer at HBO Max, President, TNT, TBS and truTV. "Thanks to the partnership at Warner Bros. and the relentless pursuit of the entire WarnerMax team we are able to deliver this incredibly exciting moment for Zack, the fans and HBO Max."
This move raises two possibilities. One, that DC/Warner is hoping to use this as a way to hook people in to checking out HBO Max early on. The other is maybe it is hoping to refresh the idea of the Justice League. While Wonder Woman and the solo Aqua Man received great reviews and reaction from fans, the Batman Vs Superman theatrical cut and Justice League theatrical cut did not. Reaction was more possitve when people viewed the directors cut of Batman Vs Superman.
If the new/alternate version of the film ends up being popular it would not be out of the realm of possibility that the company may push stories in the future to be based more on the new version of the story than what we originally ended up with. DC did after all release Superman Returns and retcon Nuclear Man and Superman blowing out the Olympic flame and straightening the Leaning Tower of Pisa.
I have a feeling I know what will be the most watched new feature on the service. And it may be the biggest new streaming title of the year, well except for the season 2 debut of the Baby Yoda Show.
---
Trending Now