---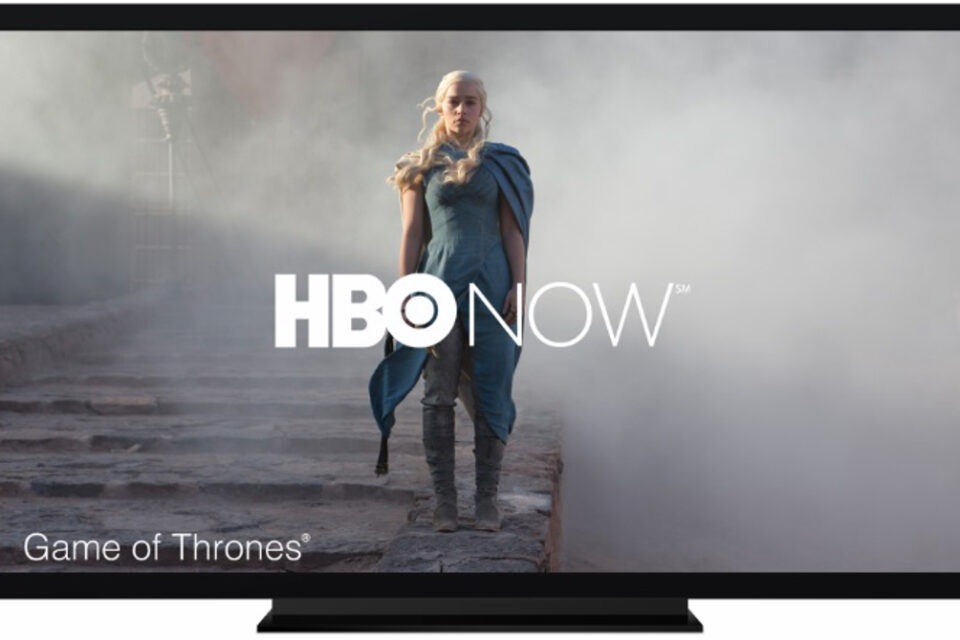 HBO officially removed HBO Go from the Roku and
Amazon App Stores today. And in an important note the new HBO app available on the two platforms does not replicate it.
There was hope in the streaming community that the new HBO app would support the ability for HBO subscribers to sign in and use the new HBO channel/app via a cable provider. But when directed to a website that listed sihn in choices for the app no cable providers were listed.
This means that the days of people accessing their HBO content on Roku through their television subscriptions are over. That is unfortunate for people who expected cooler has to prevail. The same could be said for Amazon Fire TV users although users can add the app through unofficial means. See a video with instructions for that here.
HBO obviously plans to make HBO Max the only HBO app available for all users in the future. This move might have been scheduled and thus unavoidable but it feels more like a strong-arm tactic to entice Roku and Amazon to move based on anger from the more than 30 million HBO TV subscribers who might be trying to
use the two devices to access on-demand content.
At the moment Roku has a choice to add HBO Go as a channel. But when you do so a message displays with a lust of Roku apps that allow access to HBO. They are AT&T TV, xfinity, Spectrum and The HBO channel on The Roku Channel.
In order to get HBO on the Roku Channel users have to subscribe through the Roku Channel and cancel HBO through their cable provider. On the other hand HBO users with Xfinity and Spectrum should be able to access HBO through their supported apps when at home. While Roku and Fire TV do not have apps for every cable provider we would encourage cable subscribers to look into on demand options through their own cable provider. Most provide a robust system that is often ignored in favor of smart TV apps.
---
Trending Now
You may also like