---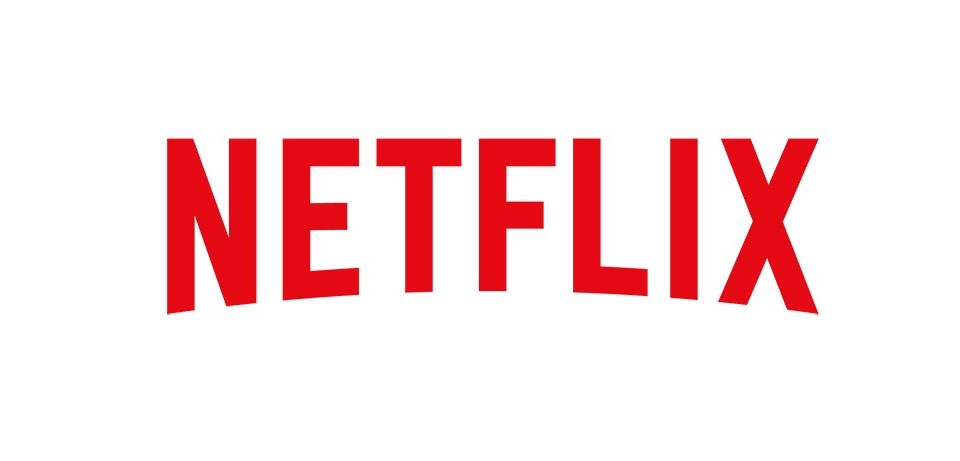 Netflix will be the home of a revival of sorts. In an era when the whole TV industry is moving forward while looking backwards, just look at the new Netflix sensation "Cobra Kai". According to Variety the big red machine is taking another look back with an animated version of Good Times. The series, which will get a 10 episode order, is being put together in partnership with Norman Lear's Act III Productions, Staff Curry's Unanimous Media, and Seth MacFarlane 's Fuzzy Door.
The show which promises to be edgier than the original live action series, will present the Evans family as they deal with the struggles of the modern world. According to Carl Jones, who has  been behind other notable projects like the animated series "The Boondocks" and "Black Dynamite," as well as TBS' Tracy Morgan starrer "The Last O.G. The struggle has gotten "strugglier." Jones who will create the series and act as showrunner and executive producer on Good Times says of the series that "Good Times' strives to remind us that with the love of our family, we can keep our heads above water,"
It should come as no surprise to see a project like this drop on Netflix. The streaming network has become the go to destination for revivals over the past 5 years. It was the landing place for a reboot of One Day At A Time, Fuller House, Cobra Kai and Lost In Space among others. Whether the animated feature will pick up an audience big enough to justify it becoming more than a conversation piece will depend on subscriber reaction. But the minds behind the project feel it is a good fit for today's climate.
"We can't think of anything better, at this time in our culture, than a reimagining of 'Good Times' animated," Lear and Brent Miller who heads up Act III, said in a joint quote. "In a year filled with darkness, this is one bright light we won't soon forget. Thank you, Sony. Thank you, Netflix. Bless us all. "
---
Trending Now