---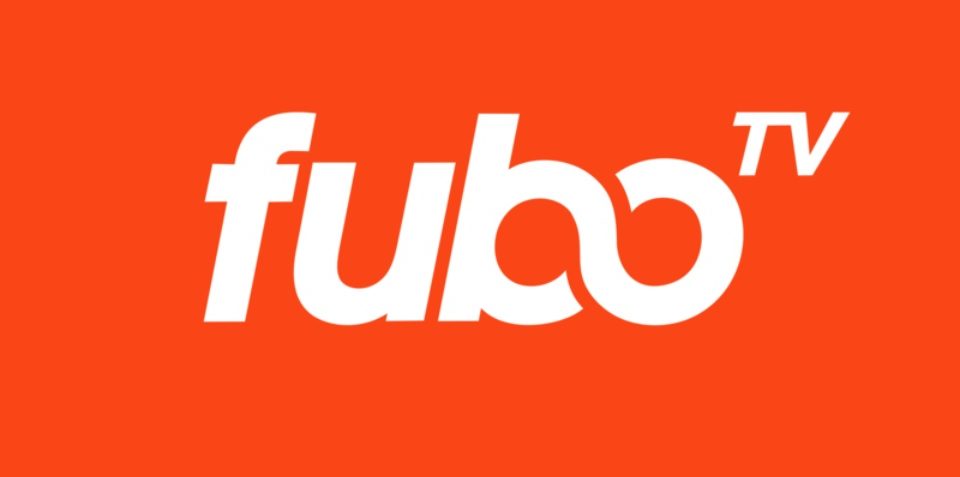 The numbers are in, and streaming of game one of the 2018 World Series is up in a big way for fuboTV.  Unique viewers of the opening game pitting the Boston Red Sox against the Los Angeles Dodgers are more than 4X higher than for game one of the Dodgers vs. the Houston Astros in 2017 (up +323% year over year).  This has been driven by the live TV streaming service's growing subscriber base (up more than +100% since last year), improved user experiences on fuboTV apps across all devices, and increased availability of the FOX network from coast-to-coast.   (In fact, fuboTV covers 94%, of all U.S. households with FOX in 147 local markets and growing.) This increase was similar in earlier rounds of the MLB Playoffs.  Here are the most popular 2018 playoff games to date – all series clinching games:
1.      October 20, 2018 – Milwaukee Brewers vs. Los Angeles Dodgers (Game 7 of the NLCS)
2.      October 17, 2018 – Houston Astros vs. Boston Red Sox at Houston Astros (Game 5 of the ALCS)
3.      October 9, 2018 – Boston Red Sox vs. New York Yankees (Game 4 of the ALDS)
Additionally, the most popular device for watching the 2018 MLB Playoffs has been a Roku. Mobile is also proving popular with iPhones being the most preferred device.
---
Trending Now