---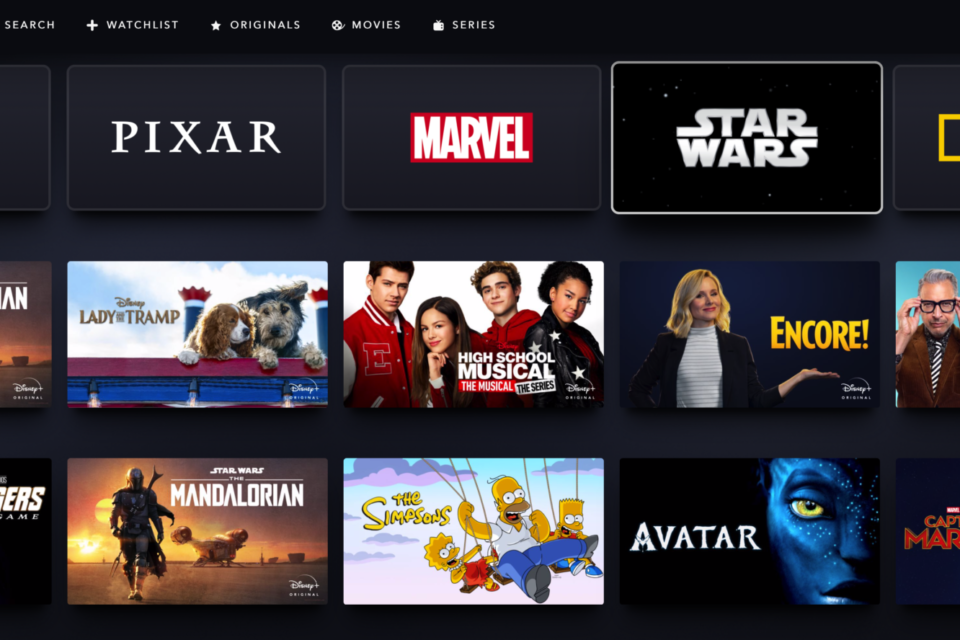 So much for complaints that Disney+ was too kid centric to see big growth. This was a concern when the service launched. Both analysts and the general public grumbled that the service was heavily reliant on hundreds of Disney movies, Marvel Movies, Star Wars movies and other content Brought in from FOX. Well It looks like that library of content is holding up just fine and dandy doesn't it.
As COVID-19 brought the world to a screeching halt and kids started needing something to watch all day and all night, unless their parents could make them go to sleep, in a move that should not surprise anyone with kids, it looks like people decided to give the service a look, which led to an over 200% increase in use.
Now it appears that expectations for the services growth have increased. Fierce Media reports that MoffettNathanson expects the streaming service to have 55 million paid subscribers by the end of 2020, and as many as 76 million by the end of 2021. Maybe having the biggest collection of Disney movies anywhere is not such a bad problem to have after all.
---
Trending Now