---
Pluto TV added five new channels based on MTV reality shows to its lineup today including MTV stalwarts like "Cribs" The new channels continue Pluto TV's transition from a large collection of thematic content from multiple studios to a much bigger offering that seems to be making Pluto TV a front end for Viacom based entertainment along with the sort of harder to find fare that Pluto was known for. The service now has numerous channels based on Viacom properties including Dora The Explorer, the Teenage Mutant Ninja Turtles, multiple music offerings from MTV and now multiple reality show offerings as well. It was only a matter of time before we saw reality content make its way to the platform considering how much of Viacom's catalogue is made up of the genre. There is certainly a large audience for it. Even more, there is also a new 24-7 dog channel.
Pluto TV will likely play into the new strategies for CBS going forward as well because of its easy availability on multiple platforms and ability to allow content owners a way to monetize older content again. With Pluto TV Viacom can have its programming from the last 30 years running 24-7 while still producing brand new content on its traditional cable channels or future ventures on CBS All-Access.
See below for info on the new channels: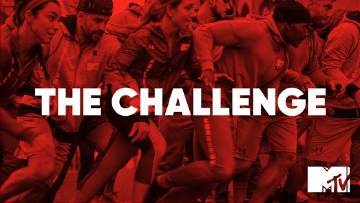 MTV The Challenge (Ch. 320)
Catch up on past seasons of the death-defying battles, amazing competitions and ruthless gameplay on MTV's The Challenge, where competitors deal with hell on earth—and each other—to win big bucks.
MTV Wild N' Out (Ch. 417)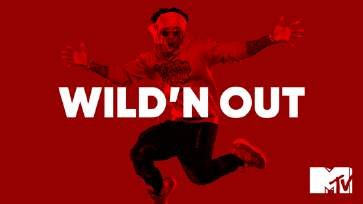 MTV's Wild 'N Out channel on Pluto TV gives you the best classic episodes of the hit comedy gameshow, one battle at a time. Join Nick Cannon and his hilarious comedic sidekicks as they throw down their sharpest, wittiest and quickest jokes all improvised on the spot.

MTV Cribs (Ch. 615) Want to look inside Britney Spears' bedroom? What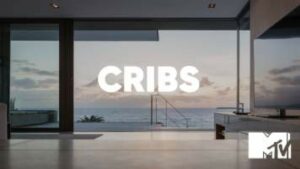 about sneaking a peek inside Snoop Dogs' refrigerator?
Or take a dip in Queen Latifah's pool? With MTV Cribs on Pluto TV you can get insider access like never before as the stars themselves take you on the most personal house tour ever.
And, with the MTV Cribs on PlutoTV- its 24/7 of the best episodes ever. The biggest celebs, musicians, actors and stars all open up their homes for your eyes only. It's the most blinged out Open House ever – and you are invited.
MTV Ridiculousness (Ch. 418)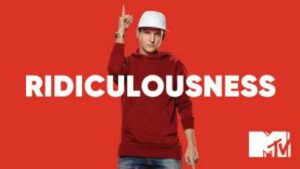 Want to stay up to date on the videos circulating around the Internet via Facebook, instagram and what ever the latest social media app craze is at the time so that you don't share something that everyone has already seen and seem out of touch? By the way"No ones on WuWu anymore, my mom's on WuWU.
Join Rob Dyrdek and his celebrity friends as they dissect, poke fun, and rip into some of the most out-there viral videos all day every day with classic episodes of MTV's Ridiculousness on Pluto TV.
MTV Are You The One? (Ch. 627)
What is dating all about if not the chance to win enough money to never have to plan for retirement? That is the premise of "Are You The One" Enjoy classic episodes of MTV's hit dating show Are You the One? Where MTV takes a house full of young, hot singles, adds their perfect match, and puts a million dollars on the line and you've got MTV's Are You The One? on Pluto TV.
Cheer or jeer them, it will be the place to see all the petty fights and everlasting love bloom.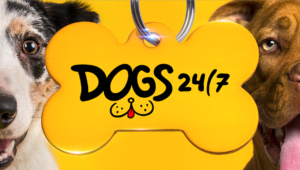 You've found your perfect match.
Dogs 24/7 (Ch. 432)
Last but not least is a perfect example of the kind of offering that has defined Pluto TV from its launch is Dogs 24/7. Pluto TV has really gone to the dogs. On Dogs 24/7, you'll see great TV series, heartwarming movies, and hilarious web videos featuring man's (and woman's) best friend, every day of the week. It is the kind of content that viewers would be hard pressed to find on any actual cable lineup yet compelling enough to hold the attention of a fan of the topic.
---
Trending Now