---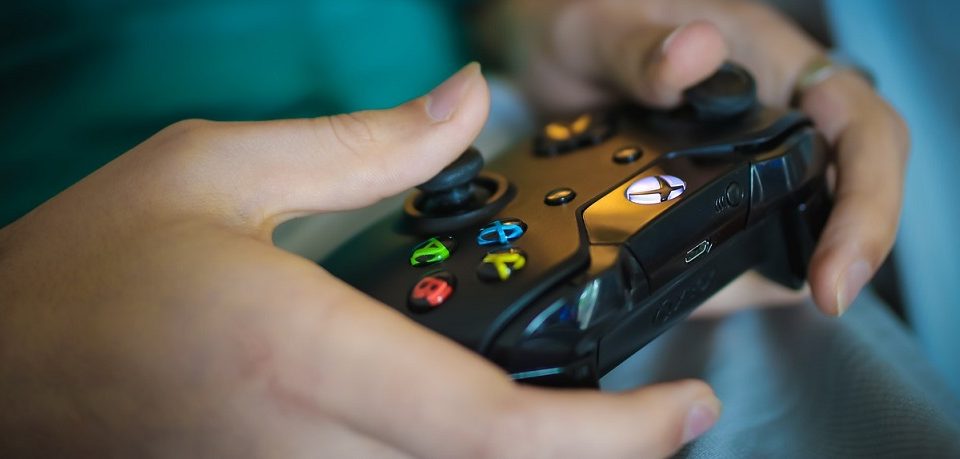 Microsoft may be aiming in a new direction going forward. The company behind Windows, Word and more importantly Xbox is rumored to be looking into a new console that is designed for cloud game streaming only. The rumor comes from thurrott.com a well-regarded website focussed on Microsoft news, rumors and products.
While we rarely traffic in rumors, even from the best sources, the reporting which indicates that the company will be looking to release a full powered more traditional system as well, makes good sense. This is because jumping into cloud-based game streaming could allow Microsoft to break new ground. That is if it gets it product out before competitors.
The market for a lower powered gaming device could prove large, especially if it were to allow users to stream games both from the cloud and from a full powered console as well. If Microsoft were to mimic what Nvidia does with the Shield TV console and allow users to play full powered games on multiple TV-connected devices it could give the company a way to take over more screens in a home.
A smaller streaming centered device could serve as a primary device for people who are not looking for the heavy fully immersive gaming provided by the more resource hungry machines. And if it is able to be used to connect with consoles remotely it can be a great solution for people who don't have any interest in lugging a device around the house or along on a trip.
The device could, if the company wanted, also serve as a media streaming device as well. Microsoft has never fully realized the potential of the Windows store on the TV Screen. While the XBOX One, of course, is a more than capable media streamer, the media streaming is a bonus to the gameplay capability. Getting the right product on the market could be great for the company as the popularity of gaming continues to explode into the mainstream. There are TV tie-ins and more at stake in the future. Plus if Microsoft can set the right tone with a new product it could become a solution for families with multiple gamers without the budget to have multiple top of the line systems.
---
Trending Now