---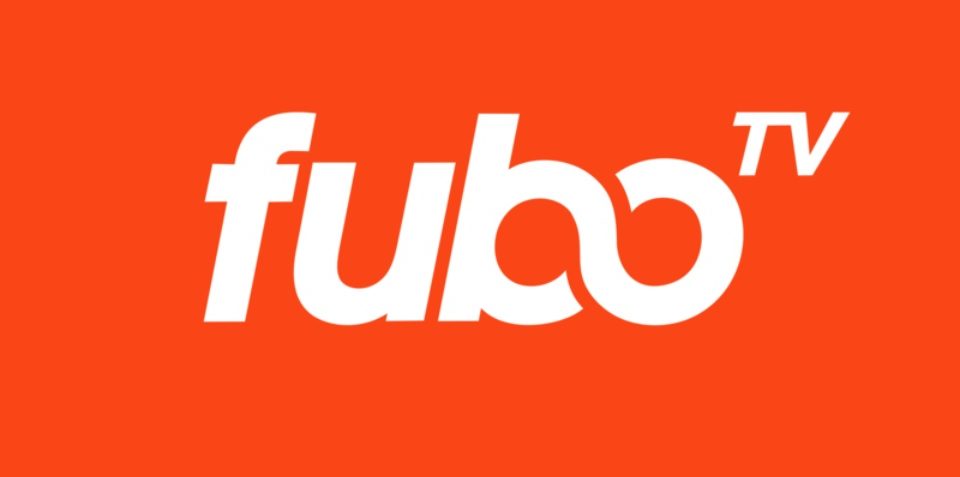 The Verge by way of a publisher called "The Information" is reporting that Sony, may be looking to sell PlayStation Vue off due to lack of profit. The service which has never gained major traction, is hovering at around 500,000 subscribers at the moment. Vue is part of a bevy of cable replacement services in a market that includes, Dish's Sling TV, ATT&T "AT&T TV Now, Disney's Hulu with Live TV, Google's YouTube TV, Fubo TV.  The listing of other services and their backers helps tell part of the story as to why Sony is having problems with its service. A big part of the problem with PlayStation Vue is that its service is unique in the face of the competition because it comes from a much less connected universe than its competitors. While Sony owns, Sony Pictures and makes a number of consumer products from TV's to computers it does not have tentacles throughout the TV industry like others on the list. According to reports part of Sony's problem at the moment is that the cost of programming is overcoming the profits made from subscribers. Why does this affect Sony more than the majority of its competitors? Its all about family relationships.
The other major services aside from Fubo TV are owned by major media companies who have built in relationships with the TV industry. Disney owned Hulu for instance is part of a family of assets that includes ESPN's entire lineup as well as ABC, and The Disney Channel and Disney+. Hulu will likely pick up more steam in the next year as Disney plans to bundle Hulu with Disney+ and ESPN+ in one $12.99 package minus the live TV. While the cable replacement won't be part of the initial package it will still put the service directly in to more homes.
AT&T, which is slowly putting together its streaming strategy for the new Warner media assets, is another media giant. It owns a well established TV provider, DirecTV as well as U-Verse. HBO, Turner Networks like TNT and TBS. On top of that the company is a giant in the cell phone and data industry. It's streaming ambitions are simply part of an overall media strategy that also involves traditional pay TV delivery and integration of video content with cell phone plans.
Sling TV, which is owned by Dish Network, like AT&T's TV Now benefits from the corporate synergy created by its parent company. The service is even built into separate products like the AirTV streaming player which is also owned by Dish Network. When Dish negotiates for channel packages Sling TV directly benefits by getting access to the same things Dish does but then gets the ability to package things in smaller add-on bundles.
When it comes to YouTube TV we hardly have to explain the overall reach of Google, but needless to say, YouTube's free to access apps and websites constitute the largest source of video traffic on the Internet. The Chrome browser is the most popular Internet browser in the world, and Android, also a Google owned asset is the most common Smart Phone operating system in the world. Google also has licensing deals that put its Android TV operating system for smart TV's on dozens of devices sold all over the world including the US.
PlayStation Vue had a branding and marketing problem from the start. First of all, when the service launched it was only available via the PlayStation 3. And on top of that, in an effort to differentiate itself in was only available in markets where it could get the rights to stream the big 4 major broadcast networks; Fox, ABC, NBC and CBS. This meant that while Sling TV was plastering itself all over the Internet with partners including Roku, Fire TV, Apple TV, IOS and Android devices tempting people with access to ESPN and 20 or more other channels for $20.00 a month nationwide, Sony could offer Vue in 5 cities to people who owned its video game console. It may have doomed the service from the start. Eventually the company began to offer the service everywhere minus the promise of Universal network TV coverage and also began offer the service on Roku, Apple TV and Fire TV. But the damage was baked in at that point as the product was seen as an addition to PlayStation and not a stand alone product.
According to the Verge, Sony is looking at selling Vue off to Fubo TV, which is a much smaller competitor with 250,000 subscribers at last published count in early 2019. The acquisition would include subscribers and technology. If such a sale were to go through, Fubo TV would then have 750,000 subscribers, assuming the numbers hold going forward. It would substantially impact the smaller service that has been busily working to expand its overall appeal both by bringing in new partners and even launching a free streaming channel called Fubo TV Sports via the XUMO platform.
If this reads like an obituary for PlayStation Vue it is no accident. Simply telling the story of the service is a step by step breakdown of one terrible decision after another that does not even include losing major channel offerings along the way. PlayStation Vue may limp along for a while as it slips further behind its competitors. It may get purchased by a larger competitor. Disney could probably make an intuiting offer in order to give Hulu with live TV a boost and get access to its technology in an effort to further streamline its overall streaming strategy. But as of now PlayStation Vue is still available. But from this point on industry watchers may want to consider looking into whether Vue has a living will.
---
Trending Now