---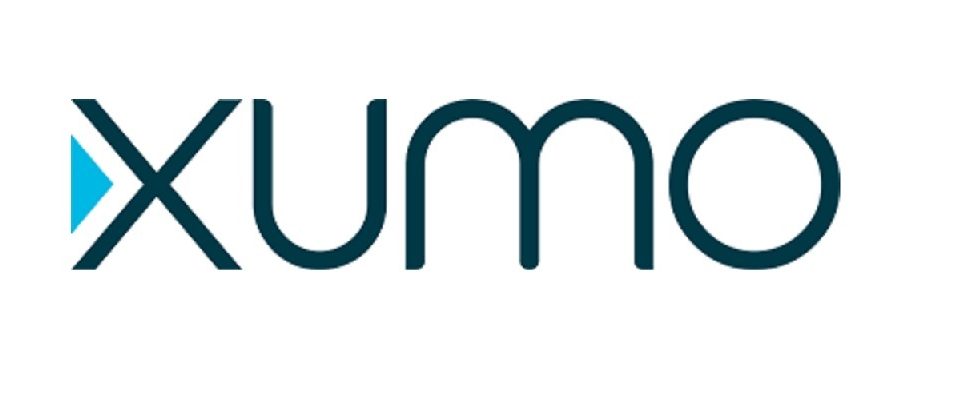 Xumo is now part of the Comcast empire. The second of the two major free live streaming packages to be purchased by a media giant in the past year following Pluto TV's purchase by Viacom and then CBS. XUMO is a dynamic platform that brings free branded TV digital TV channels to a number of devices and TV's and will give Comcast a quickly growing platform to showcase its material.
Rebecca Heap, senior VP of video and entertainment services for Comcast Cable oversee the new acquisition while Xumo CEO Colin Petrie-Norris remains the head of Xumo. Xumo will deliver 10 million monthly viewers some of which will be international as XUMO has been working its way across the globe as smart TV's become more ubiquitous internationally.
See demo of XUMO bellow.
---
Trending Now