---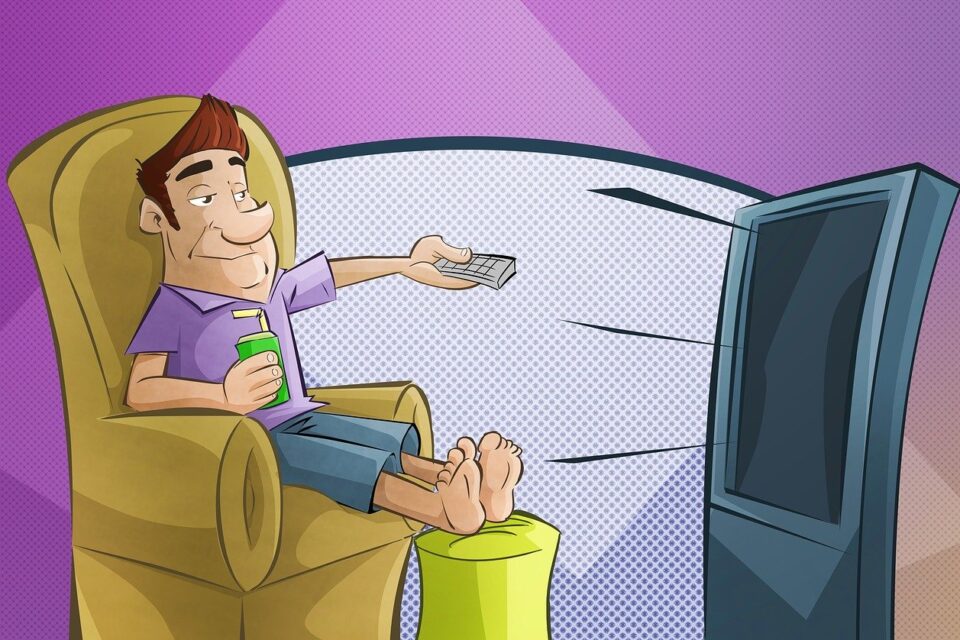 Back when our only TV outlet was cable Summer months meant marathons. The Twilight Zone, Andy Griffith and more. Filmrise is reviving that tradition this July with some of the series it distributes. Take a look at what it will feature and where to watch.
"Unsolved Mysteries" Marathon – July 1-4
About: Re-enactments, interviews, and updates provide clues and answers to real mysteries, from unsolved crimes to missing people and paranormal events. Hosted by Robert Stack. Binge Season 1 on July 1, Season 2 on July 2, and Season 3 on July 3.
Available to Stream for free: 'Unsolved Mysteries channel on The Roku Channel, Redbox.com, and XUMO; 'FilmRise True Crime Channel' on VIZIO WatchFree and Samsung TV Plus; and the FilmRise app
"The Greatest American Hero" Marathon – July 4-5
About: A teacher (Nicky Katt) is asked to be a superhero using a special alien suit with powers he can barely understand or control.
Available to Stream for free: 'FilmRise Classic TV" channel on The Roku Channel, Redbox.com, XUMO, VIZIO WatchFree, and Samsung TV Plus; the FilmRise app
"My Favorite Martian" Marathon
July 18-19Available to Stream for free: 'FilmRise Sci-Fi' channel on The Roku Channel, Redbox.com, XUMO, VIZIO WatchFree, and Samsung TV Plus; the FilmRise app
---
Trending Now