---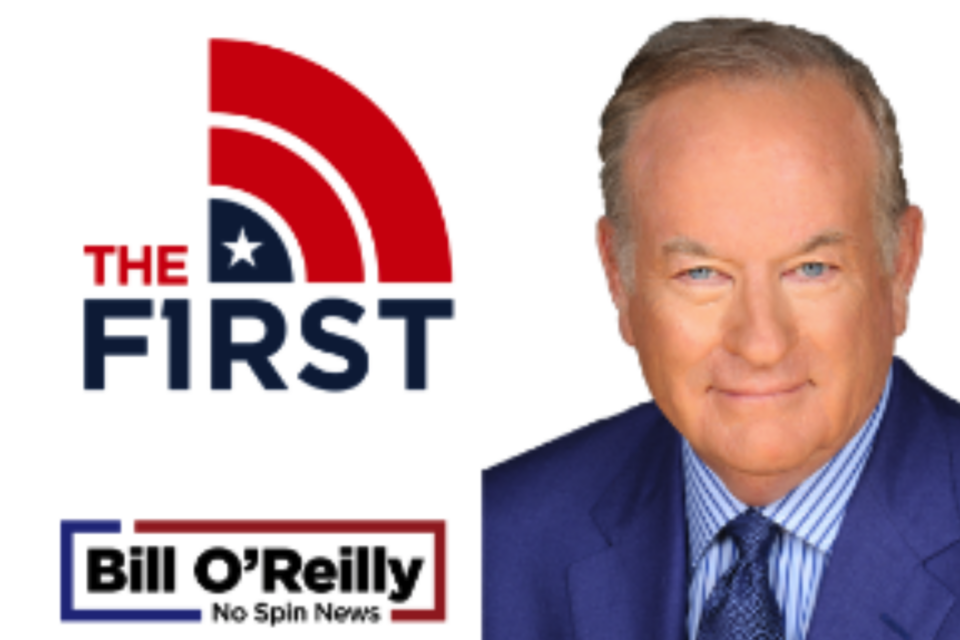 Bill O'Reilly is back on TV in a sense. The commentator who built a major brand through Fox News has not been on television since sexual harrasment allegations drove him from the network. But a Roku channel and Fire TV App called "The First TV" has emerged as a home for O'Reillys commentary much like The Blaze served as a rebound for another former Fox News personality Glenn Beck.
First TV is not simply a platform for Bill O'Reilly even though he is the apparent front man for the channel. It features other conservative voices as well. The channel pulls together a number of personalities in one place meaning those looking for their perspectives no longer have to search YouTube to hear what they have to say.
Besides conservative commentary the channel also has a section of uplifting stories called "The Good News" This is like one whole section of the last few minutes of most news casts. Content designed to help you understand that the sun will come out tomorrow no matter how dark the sky is at night.
The First TV has also found its way onto many of the live TV AVOD platforms that have been surging in popularity this year. You can find The First TV on Pluto TV, Stirr and Distrow TV.
See how the channel works in the video below.
Image taken from a screen shot on Roku.com.
Feature image taken from a screen shot on Roku.com.
---
Trending Now