---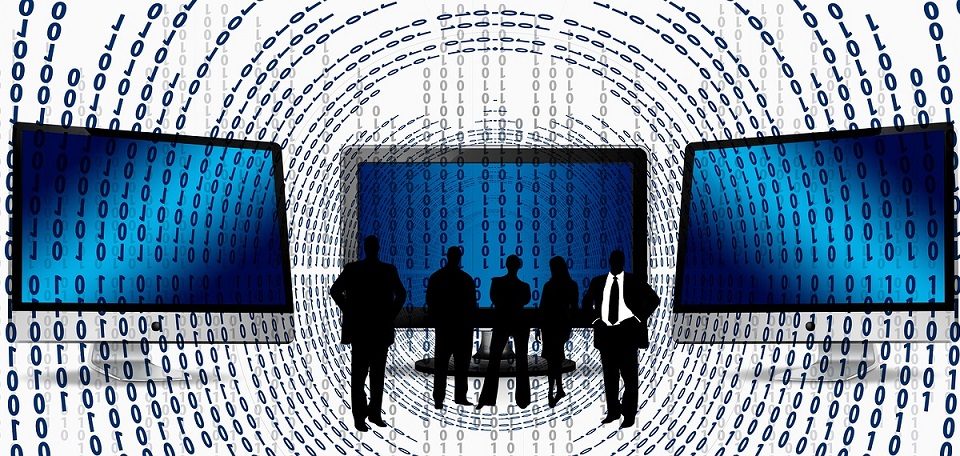 There has been a lot of information coming out about the plans Comcast and AT&T have for streaming in the near future. And the narrative is not a good one for cord cutters. This should be a surprise to nobody who understands that streaming and cord cutting are not the same thing, but to those who regularly equate streaming as being cord cutter friendly or something of that nature, the news might come as a big shock.
First lets tackle Comcast. The Cable provider and owner of NBC let loose some details of the service it plans to roll out by 2020. It will have two completely different versions. One version for people who are Comcast (and theoretically other pay TV) subscribers, and one for those without pay TV service.
The service aimed at pay-TV subscribers will be available free with their current pay TV subscription and include linear channels/live TV from its networks, in season streaming of shows, and on-demand titles including past seasons of current shows. The service will be ad-supported like Hulu's intro plan.
The service for non-pay TV subscribers will not include live TV, will not include in-season episodes of current TV shows and essentially offer content that could be found on Hulu otherwise.  Even more damning is that the company looks at any income brought in via the expected $10.00 per month fee for the service as immaterial.
The real purpose of the Comcast streaming option is to cash in on the model it learned from Hulu by using its already existing lineup to make more money. It's a smart strategy considering the way people have changed their TV viewing over time. Plenty of shows get watched a week or more after they air. And while it has not been stated, Comcast will probably base the carriage of its other properties on whether pay-TV providers go along with the streaming service. Disney used its leverage in the marketplace to expand support of ESPN 3, an internet-only enhancement of its sports programming.
Considering that Comcast is a content owner and cable distributor this all makes perfect sense. It is not trying to compete with Netflix at all. It is trying to increase its advertising hall.
AT&T, which will be releasing a service built around its now expansive Warner Media assets appears to have the same thing in mind. The service which will leverage the strength of its brands, which date back all the way to the golden age of film plans to allow users who subscribe to HBO to receive the streaming service for free. It has not even announced a plan or price for the service to non HBO customers. It has also not announced whether HBO Now customers will qualify for the service.
Randal Stephenson (AT&T CEO) even specifically pointed out Comcast as an example of how things would work saying that people who subscribe to HBO through the cable giant would be able to get the streaming option. AT&T also plans to pull all of the content it owns off of other services like Netflix and Hulu. This will further increase its prestige in the marketplace, assuming that people will be jumping at the chance to see old episodes of content produced by Warner Media. The library includes some big-time shows like The Big Band Theory and Friends. The move to include the Warner streaming service with HBO means that every HBO customer will automatically be a Warner streaming customer, whether they use it or not. That means that the company can claim millions of customers almost overnight before it even starts selling plans on what was expected to be a tiered system.
Both of media giants appear to be working to greatly enhance their money making opportunities and reach by both encouraging people to stick with pay TV options in order to receive the added benefits of access to new services as well as create new ad revenue streams.
Streaming is not a revolution as much as it is a medium for delivery and the moves being made by Comcast and AT&T show that the companies may be figuring out a way to use the delivery system to grow its legacy product. We will be diving into how things are changing in the TV industry more over the next few weeks here at The Streaming Advisor.
---
Trending Now
You may also like