---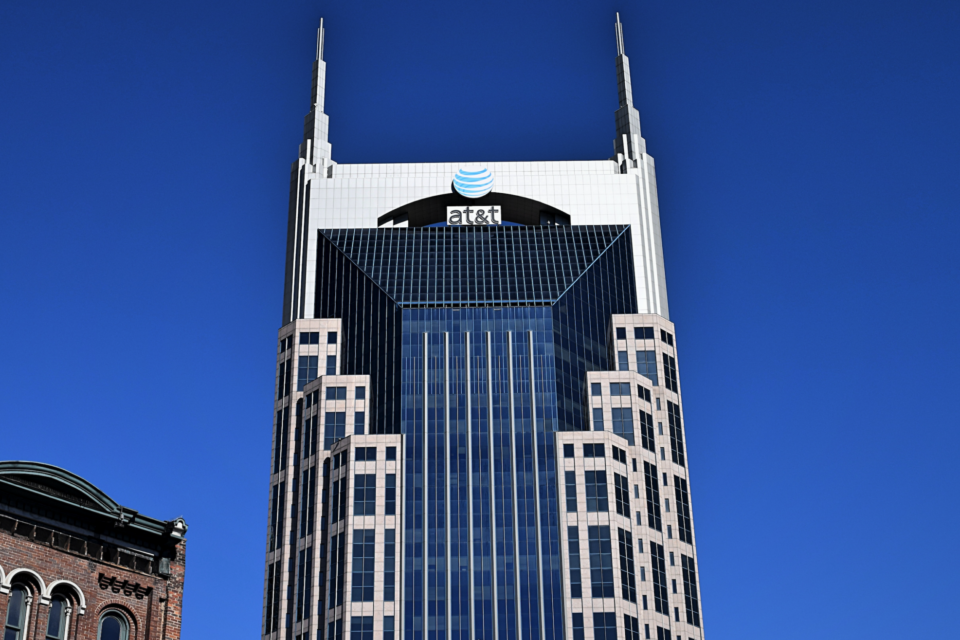 Things are getting expensive out there for people who use streaming for pay TV services. Another TV service is raising its prices this summer. Unlike the price hikes for Hulu and YouTube TV though this increase does not affect cord cutters.
AT&T TV, a streaming option built to essentially replace DirecTV has rolled out a price increase of $10.00 per month. The change which at the moment only affects new customers comes only months after the service went live in March. The change was not accompanied by any special promise to upgrade a network or add features. It just decided that it wanted to charge people more for its service. It is important though to not something important. The service that is raising its prices for new customers is not AT&T TV Now. The service that is raising its price is AT&T TV. We totally understand if this might be confusing.
While "AT&T TV Now" is a contract free cable replacement service, originally called DirecTV Now, "AT&T TV" is a traditional TV service with a 2 year contract and a traditional TV service price. It even has a penalty for cancelling. The company confused some tech types by rolling out the service along with an Android TV powered box that led many to call it a cord-cutting solution, when it is really a traditional service couched in the trappings of a cord cutting app. This is of course because so many people cannot tell the difference between cord-cutting and streaming.
---
Trending Now
You may also like