---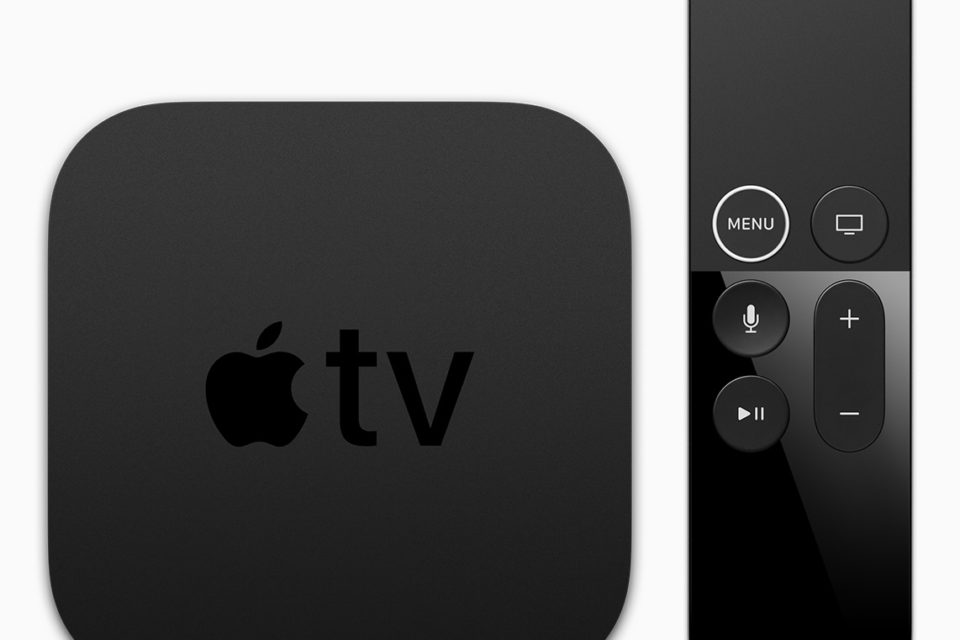 Apple TV's newest updates gets adds Apple Arcade, Full Screen Previews, Lyrics to Apple Music, Profiles, New Screen savers, and a control center feature. The update comes ahead of what is expected to be Apple's biggest new addition this November, Apple TV+. The home screen now features the Apple Arcade launch logo at the top of the screen Users should enjoy the new features which are helping the TV device feel and act more like Apples mobile devices. The update also updates the App Store with a friendlier look. The icons for the apps are much larger and easier to see and the Unfortunately it also appears that the App Store has lost some things. First off The store has dropped the number of categories it displayed. There are only 7 listed categories at the moment of this article being published. Users have also lost the ability to display the top 100 apps in any given category as well.
New Features explained bellow:
Apple TV Home Screen
Watch full previews for new movies, Hit Music, Top-rated games, and more. Users can swipe up to view then click to play
Multi-user
This feature allows multiple users to have their own recommendations for TV shows and music. They will be able to switch profiles in the new control center.
Apple Arcade
This is Apples new game service that adds access to 100+ games to Apple devices including Apple TV. The cool feature is that it allows users to play games with Playstation DualShock controllers and Xbox Wireless Controllers.
Control Center
The new controllers center allows users to access frequently accessed settings by holding the TV button. It allows Apple TV users to switch profiles, Change audio sources access music and put the system to sleep.
Apple Music
Users can view lyrics to their music in real-time as they listen. This is not a new concept as it has long been a feature with Amazon's music, but it is a welcome one. Users can also bounce around their songs and skip to different verses, if they are too impatient to wait a minute.
Screen savers
Apple TV might have the prettiest screen savers of any TV device on the market. The update adds videos of underwater seascapes. Unfortunately they have yet to discover Atlantis.
---
Trending Now
You may also like