---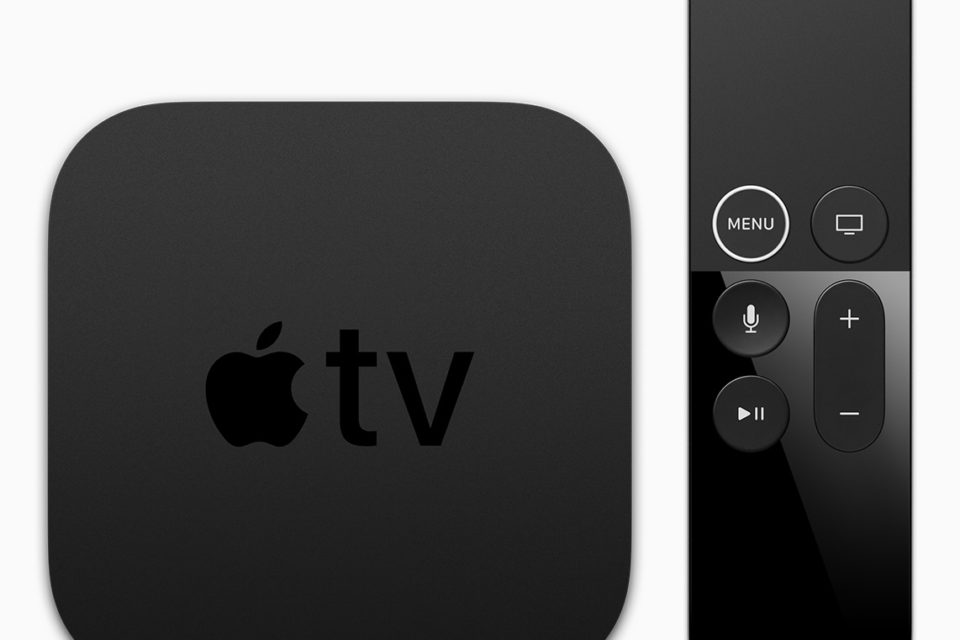 Years after its initial interest in doing so Apple will finally be able to used as a cable box. US-based Charter Spectrum customers will be able to use Apple TV and the Spectrum app to watch all of their cable channels. The device, which has seen 50 percent growth this year, has already been used for this purpose internationally. France's Canal+ is already using Apple TV. In Switzerland the service Salt. offers a 300 channel service through Apple TV exclusively.
The addition of Charter Spectrum's app to the box will mean that some 50 million customers can choose to utilize the Siri powered device instead of a standard TV box provided that they are paying customers. The Apple TV will not only support the Charter Spectrum app but it will do so without requiring a user to sign in. It will also automatically detect if you are a customer of Charter and sign in to all of the supported TV everywhere apps automatically. Even better Charter Spectrum's content will be baked into the Apple TV's "TV" app. All of the content from Charter Spectrum will be accessible via Siri
Zero Sign In
To further emphasize why this is important let's break this topic out a little. As long as a user is on their providers broadband network, for instance, Charter Spectrum Customers using their Spectrum Internet, they will have automatic access to apps like Watch ESPN, ABC Go. The USA Now, Watch TNT etc. This is an amazing innovation that finally makes TV Everywhere apps simple for users. It will no longer require users to open an app on their TV, go to a website, type in a code from the TV, and then sign into their provider's website. When I put it like that it even looks like a pain to me and I do this stuff all of the time. The complicated process has hampered the idea of TV everywhere apps since it started and may be a big step in the right direction.
Controlling the box
There will be an Apple TV control app built into the IOS control center. There has been an app available in the app store almost since the launch of their earliest models. But now users will not have to add yet another app to their wireless devices.
The device will also be adding companies to the list of which devices will be able to control the Apple TV. Crestron, Savant and Control 4 are signed on as partners with Apple to allow users to control the Apple TV with their remotes. This is in addition to the already existing ability to map a TV's standard remote to Apple TV. This brings more integration with Apple and leading brands. Again it makes the device more helpful.
Extra tidbits
Dolby Atmos sound and video working with Apple TV and a Dolby Atmos enabled sound bar.
Apple will show new views of earth from space shot from the International Space Station.
---
Trending Now
You may also like