---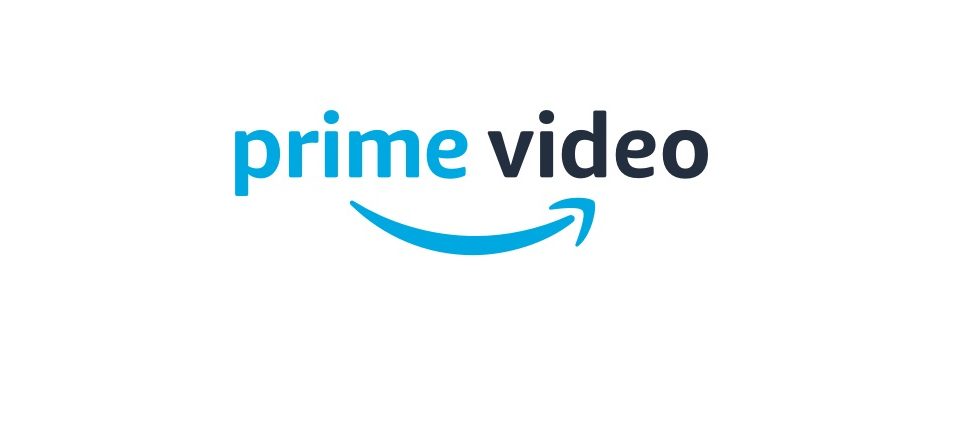 Amazon Prime Video has a new app specifically for Windows Computers in the Microsoft store. The Windows store, which has apps for a number of major streaming services will house a new app from Amazon that will allow users to access all of the functions found on set-top streamers along with the ability to download content to the computer itself.
The new app has a distinctly different feel than the app found on set-top boxes and IOS devices. Notably the app is set up with a vertical menu on the left side of the screen instead of a horizontal menu on the top of the screen. Other notable differences include a section for Downloads, which is a feature not usually associated with Amazon Apps as well as a store icon. The store icon takes the user to a spot where they can browse movies and TV shows that are available for purchase instead of searching for them intermingled in the rows of Prime based content.  Upon close inspection the app overall almost resembles the original Fire TV interface and the later version of the app for Roku. It's just missing the yellow and black accents.
The Store
There are still buyable movies in the content rows for Movies and TV Shows, but now people looking to get a digital copy of something can launch directly into that option and treat it more like a normal store experience instead of hunting through rows and rows of free content instead. Notably the store headlines Prime Video Cinema, which is where all of the content that is currently playing on the big screen and at home simultaneously can be found. Whether that continues after the COVID-19 crisis abides we be worth noting. The store also has sections for new releases, popular movies and deals for both Prime members and discounted movie purchases for 9.99 or less. Movies purchased and downloaded appear to be viewable via the app via the Downloads section.
Categories
This is a sorely missing feature in Amazon's other platforms. The categories list does exactly what you would think. It breaks the content into 9 different sections. It will likely grow over time. It includes a sports section that links in to the sports section of Amazon Channels where users can sign into or sign up for services like NBA League Pass or MLB TV. There is a section for Amazon Original content, a way to select browsing for TV shows or movies and even 4k UHD content. The only thing missing is genres.
Downloads
Downloading from Amazon's apps was already possible on IOS mobile apps, but now Windows users will have the same opportunity. This will be great for those out there with multiple terabyte hard drives who want to build their own digital libraries. The best thing about the downloads is that anything in the menu can be downloaded. It isn't restricted to Amazon originals or anything else.
Amazon Channels
Amazon Channels has its own section as well. Users can sign up for multiple services to watch through the app which means that they will not have to watch via a website if they are at the computer. Amazon also breaks content up into sections where users can search rows to find favorites. Once a selection is made they will be prompted to begin a trial of a service. This of course is taken care of with one click buying through the users already established Amazon account.
Kids
A kids section is built right into the app. This is not exactly the parental locked setup from the Kindle Fire but it put all of the kids content from Amazon Prime in one place so you can let the kids check out all their favorites without having to look too hard. This might be handy for people who have to keep an eye on the kids at home during the summer and what ever amounts to the fall.
Overall the new app is very easy to use and performs quite well. The new categories feel a lot more intuitive than the sort of free for all feel of the standard Smart TV and set-top TV apps. We wonder if this is a trial run for a new look app to go out across all platforms.
---
Trending Now