---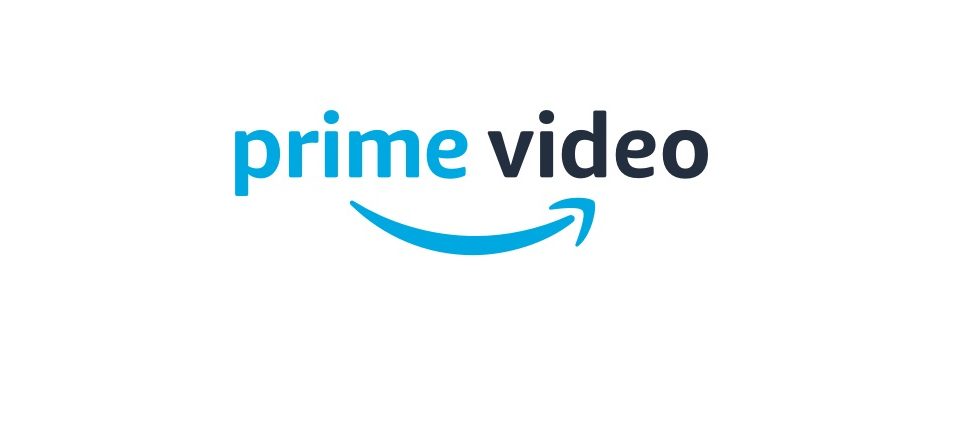 Amazon Is rolling out Pistorius a new Amazon Prime Exclusive, Pistorius. The four-part feature documentary will premiere exclusively on Prime Video in the US and more than 200 countries around the world on September 6.
Oscar Pistorius, a Paralympic, and Olympic sprinter rose to fame as a feel-good story before being convicted of the murder of his girlfriend in the early hours of Valentine's Day 2013. The incident was a shocking end to what could have been a much different narrative.
Directed by Vaughan Sivell and made over three years, with exclusive access to key players in a live trial, the film explores the tragedy of Reeva Steenkamp's death alongside, and in the context of, South Africa's society. The story of a man and a nation both born to great disadvantage, it follows the challenges, hopes and triumphs of both and the demise of their dreams under the glare of the world media.
Amazon video is available to subscribers to Amazon's Prime service which includes free shipping on most items along with deals on Kindle content, discounts at whole foods and a number of other perks. the service can also be purchased for a monthly price like other similar video services.
Pistorius is one of a number of Amazon exclusives available on the service including original series such as The Man In The High Castle, Jack Ryan, Transparent and others. Prime users also have access to weekly NFL football games through the Amazon app. Amazon's video app is available via The Amazon Fire TV, Roku, Apple TV, the Nvidia Shield, numerous smart TV's as well as IOS and Android devices.
---
Trending Now