---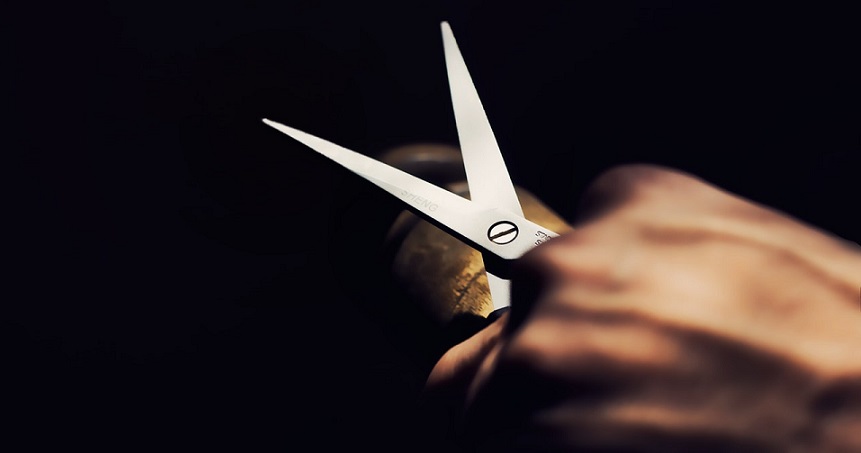 Well after a year we can now say for certain that Covid-19 has affected how people assess their TV spending. A new study from Hub Research shows that people faced with staying home most of the time predictably watched more TV. And apparently the more they watched the more they thought about what they pay for it. And despite concerns that people would develop what some called subscription fatigue it appears consumers are still seeing new services they like. The study showed that 44% of all TV consumers added at least one TV service during the pandemic, a full 10 points higher than in November.
The other side of that coin is that at the same time, 25% have dropped a service—a proportion that has also been increasing since last summer. And the services being dropped leaned heavily on traditional TV services like cable and satellite.
In good news for the Sling TV's of the world there has been an uptick in subscriptions to Virtual MVPDS. This means that people still want to watch their favorite networks. They are just discovering that there are other ways to see them. There has been a dramatic rise in
viewership for the top 5 streaming services. It looks like the rich have kept getting richer in that sector with HBO Max getting a big boost from its temporary decision to stream movies at the same
time they play in the theaters. The numbers are not just good for the premium services though. As we have reported in the past video services known as "FASTS" Free Ad-Supported Streaming have seen wide adoption as well. Apparently free is a good price and the convenience of having the content play correctly is pushing more consumers away from hinky pirate streams and towards monetized licensed content.
What we should wonder now is if streaming is becoming seen more and more as regular TV when will ad revenue catch up? Because once it does the floodgates for internet-delivered content are going to open in a way that makes what we are seeing right now look like a swollen creek.
---
Trending Now
You may also like