---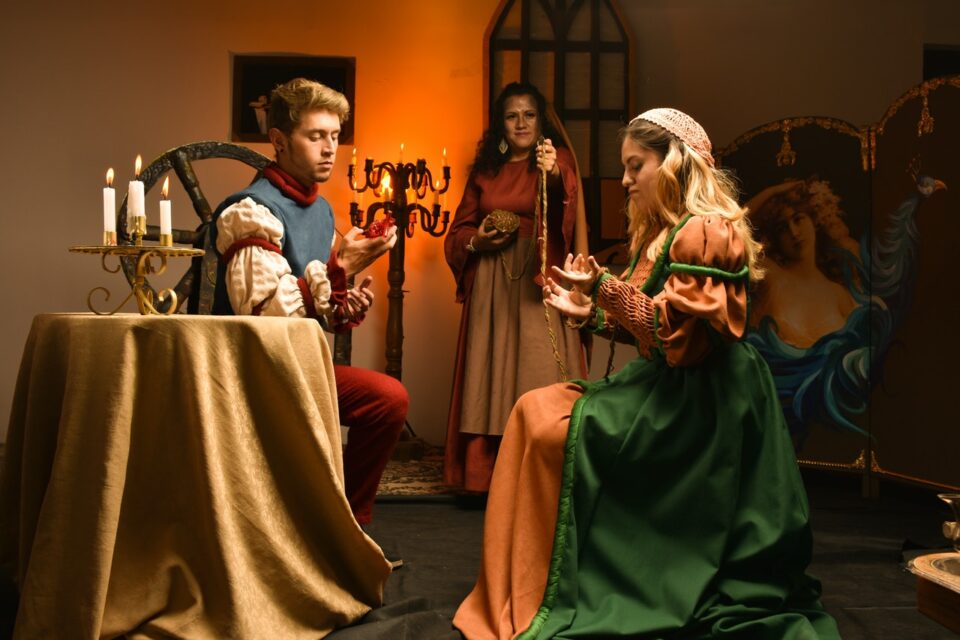 Those starved for theater have at least a chance to see and hear some great performances even if they can't have a big night on the town and cram into a packed theater in order to do so. The Metropolitan Opera House of New York is streaming archived performances nightly to give people a chance to add a little something different to their days. And it doesn't cost a thing. Sure there are some people who would not let someone pay them to go to an opera. And if that is the case, they can continue not to watch. But for those who would gladly pay to see one this opportunity is not to be missed.
The performances are played directly from the MET home page here. Interested parties can also check it out on the Opera On Demand app for multiple devices. Stream it on Apple TV (4th gen), Roku, Samsung Smart TV, and Amazon Fire TV. Users may also connect the Met Opera on Demand iOS app to Apple TV using AirPlay and the Met Opera on Demand Android app to Chromecast.  See the full schedule via Time Out.
This week's Metropolitan Opera nightly streaming schedule:
Monday, August 31: R. Strauss's Elektra
Starring Nina Stemme, Adrianne Pieczonka, Waltraud Meier, Burkhard Ulrich and Eric Owens. Conducted by Esa-Pekka Salonen. Transmitted live on April 30, 2016.
Tuesday, September 1: Britten's Peter Grimes
Starring Patricia Racette, Anthony Dean Griffey and Anthony Michaels-Moore. Conducted by Donald Runnicles. Transmitted live on March 15, 2008.
Wednesday, September 2: John Adams's Nixon in China
Starring Kathleen Kim, Janis Kelly, Robert Brubaker, Russell Braun, James Maddalena and Richard Paul Fink. Conducted by John Adams. Transmitted live on February 12, 2011.
Thursday, September 3: Berg's Lulu
Starring Marlis Petersen, Susan Graham, Daniel Brenna, Paul Groves, Johan Reuter and Franz Grundheber. Conducted by Lothar Koenigs. Transmitted live on November 21, 2015.
Friday, September 4 and Saturday, September 5: The Gershwins' Porgy & Bess
Starring Angel Blue, Golda Schultz, Latonia Moore, Denyce Graves, Frederick Ballentine, Eric Owens, Alfred Walker and Donovan Singletary. Conducted by David Robertson. Transmitted live on February 1, 2020.
Sunday, September 6: Thomas Adès's The Tempest
Starring Audrey Luna, Isabel Leonard, Iestyn Davies, Alek Shrader, Alan Oke, William Burden, Toby Spence and Simon Keenlyside. Conducted by Thomas Adès. Transmitted live on November 10, 2012.
---
Trending Now