---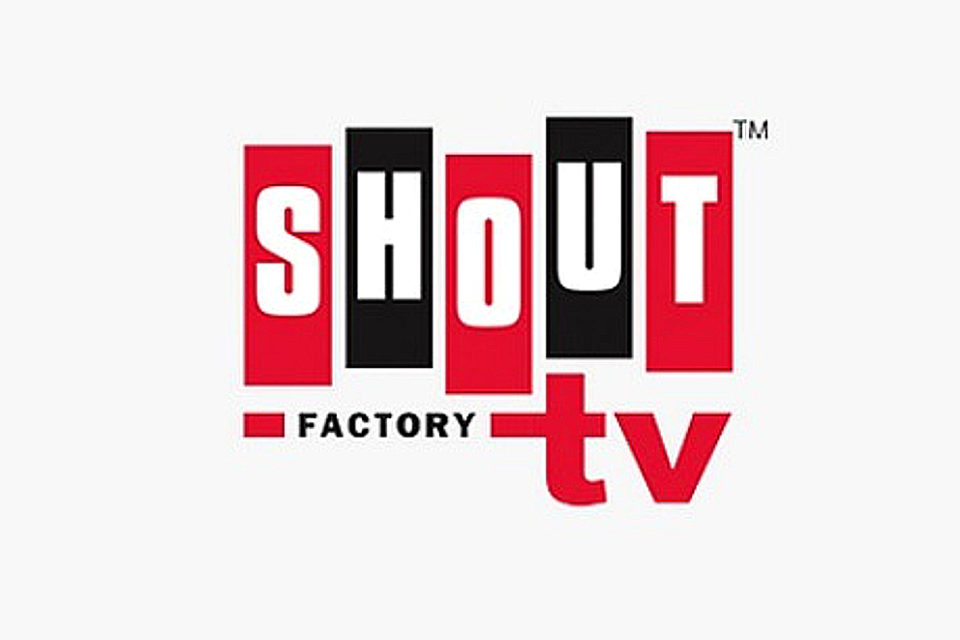 Los Angeles, CA – While best known for his roles on McHale's Navy and his 10-year run on The Carol Burnett Show—to say nothing of his voice acting as the Barnacle Boy in SpongeBob SquarePants—Tim Conway also starred in three of his own shows in the '70s and '80s: The Tim Conway Comedy Hour, The Tim Conway Show, and Ace Crawford, Private Eye. Shout! Factory TV has announced it will be streaming these three hilarious shows in their entirety across its platforms beginning August 1st, the first time these shows will be available to watch in this way.
The streaming service will release all three series for streaming on demand on August 1, across its platforms: 
ShoutFactoryTV.com
, Shout! Factory TV apps (Amazon Fire TV, Android, Apple TV, Roku), Amazon Channels, and onvarious Shout! Factory TV branded channels including Pluto, Roku Premium Subscriptions, and Tubi.
The Tim Conway Comedy Hour (1970) was a variety show much like The Carol Burnett Show, which of course Conway was an integral part of. Carol Burnett and Harvey Korman made guest appearances on the show, along with other stars of the day, such as Mickey Rooney, Carl Reiner, Tony Randall, Shelley Winters, Lana Turner, Danny Thomas, Steve Allen, Imogene Coca, Joan Crawford, Walter Brennan, Barbara Feldon, Peter Graves, Janet Leigh and Dick Martin.
The Tim Conway Show, which ran two seasons from 1980-81, was also a variety show, with lots of dancing and live musical numbers. In addition to comedic royalty like Burnett and Korman, guests included Vicki Lawrence, Don Knotts, Bernadette Peters, Burt Reynolds, and Jonathan Winters, among others.
In 1983, Conway appeared in the scripted show Ace Crawford, Private Eye, in which he played a bumbling private detective who always solved his case. While the show only ran for 5 episodes, it captured Conway's lovable comedic brilliance, and each episode ended humorously with him leaving his favorite wharf-side bar at the end of the night and audibly falling in the water.
The Tim Conway Comedy Hour, The Tim Conway Show, and Ace Crawford, Private Eye are in good company on Shout! Factory TV, joining other timeless comedy treasures recently added to the channel, such as The Carol Burnett Show and The Johnny Carson Show.
Additionally, parent company Shout! Factory will be making the series available across multiple digital and broadcast channels. Shout! Factory has also secured rights to develop a Tim Conway tribute special in collaboration with the estate of Tim Conway, and will announce further details soon.
---
Trending Now