---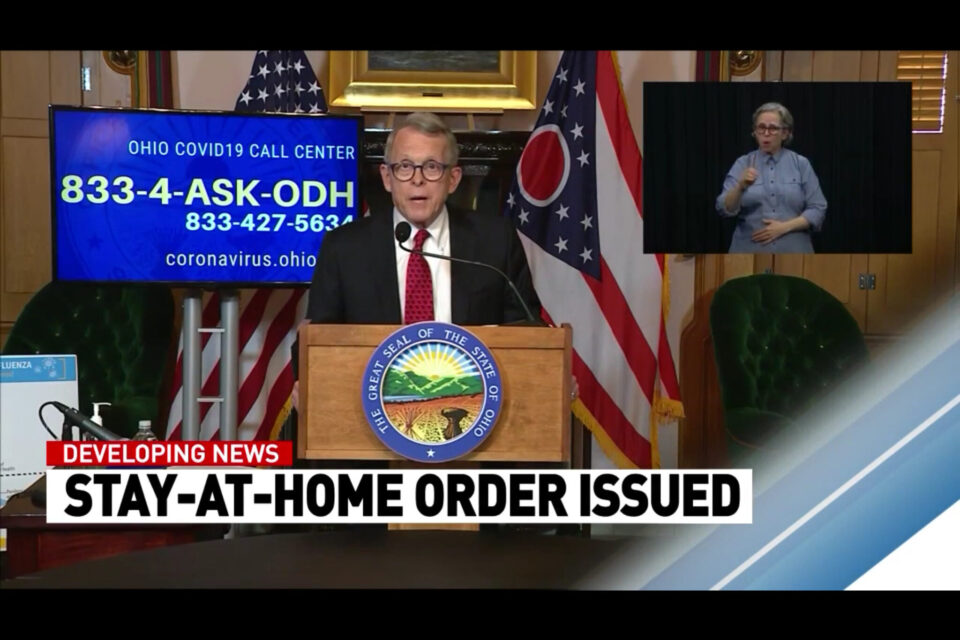 The Caronavirus is affecting different parts of the country in very different ways. And while there is no state without any cases the variance between New York California and say West Virginia are night and day. But to watch a national broadcast you would not know what is happening anywhere but a few major population areas.
In order to combat this and get a better idea of how this is affecting other areas of your own state or other under-reported areas there is no better place to look than local news channels. With this in mind it is worth checking out an app called NewsOn. NewsOn is a free app that has been delivering local news outside of local areas for 5 years. It allows users to choose to watch both live and archived news channels from all across the country by the people who know them best. The reporters who live there all year around.
Such perspective and contacts are not to be taken for granted. Think of how well you know your own city or town compared to people who just stopped in for a visit. This kind of perspective is a treasure for you when you want to know what is happening around the corner and is an invaluable way to learn what is really happening in say Miami, Columbus Ohio and every other major city in the US without having to sit through clips of national press conferences and commentary from people who are not on the ground.
NewsOn has apps for every major streaming Platform Roku, Android TV, Apple TV and Fire TV and is accessible via mobile platforms IOS and Android.
Image from screen capture WSYX Columbus Ohio
---
Trending Now