---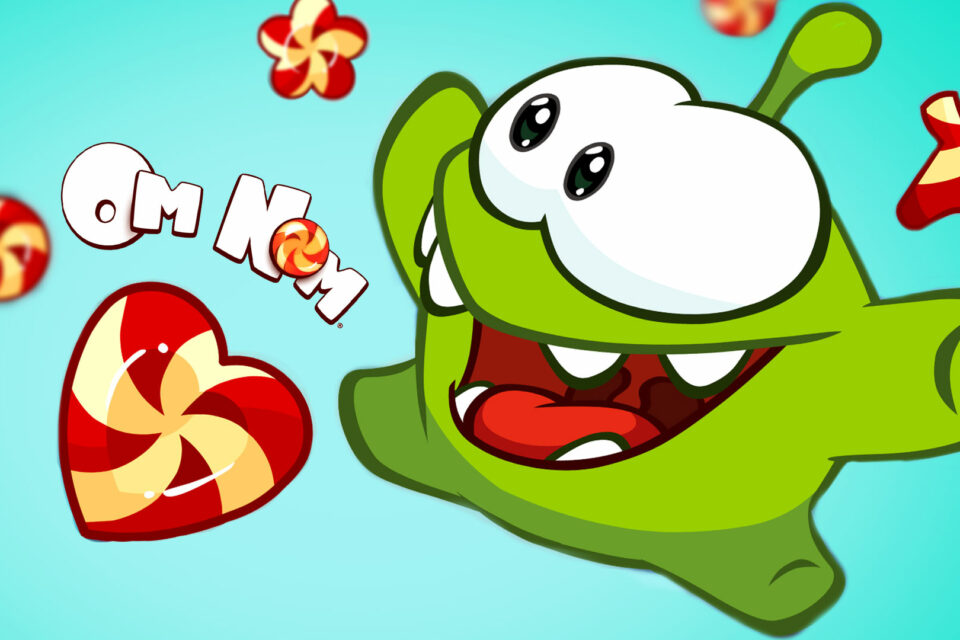 DMR, one of the world's largest innovative content aggregators and distributors is stepping up distribution across streaming platforms starting with Samsung and the TV Plus service. Unlike a number of streaming options found via numerous platforms the new content from DMR is delivered the old fashioned way with a set schedule of content inviting viewers to leave the programming decisions to someone else instead of looking for what to watch next.
"Linear TV often gets overlooked within the context of a 'streaming war' dominated thus far by SVOD giants, but platforms like Samsung TV Plus provide the perfect environment for people who are looking to unwind and unplug – and to simplify their lives by enjoying a lean-back (and free) entertainment experience," said DMR Co-founder and President David Chu.  "It is a key moment in the evolution of our company and the overall digital video ecosystem, with growing interest in ad-supported, linear channels that complement the VOD business that we have built over the past decade.  This demand not only comes from our viewers, but – as we learned by launching our OTT advertising marketplace last year – from brands and agencies hungry for new ways to reach audiences across platforms."
New channels include AsianCrush (pan-Asian), Cocoro (kids/family), KMTV (K-pop), Midnight Pulp (horror/thriller/cult) and YuyuTV (general entertainment) showcase premium movies and other entertainment content, in their respective genres, from around the world.  These launches are the culmination of a soft roll-out over the past few months, following the five brands' initial success as freemium VOD channels across Samsung Smart TVs and popular mobile and connected TV devices.
DMR's content team will program and schedule these line-ups, with new content added each month.  Linear back-end technology is provided by WURL.
 Initial Programming Highlights
The following provides an overview of content that can be found in December 2019 on each DMR linear channel now live on Samsung TV Plus:
AsianCrush, "the best of Asian entertainment"
Cocoro, "the ultimate destination for families on the go"
KMTV, "all things K-pop"
Midnight Pulp, "streaming all things strange"
YuyuTV, "TV that isn't basic"
---
Trending Now