---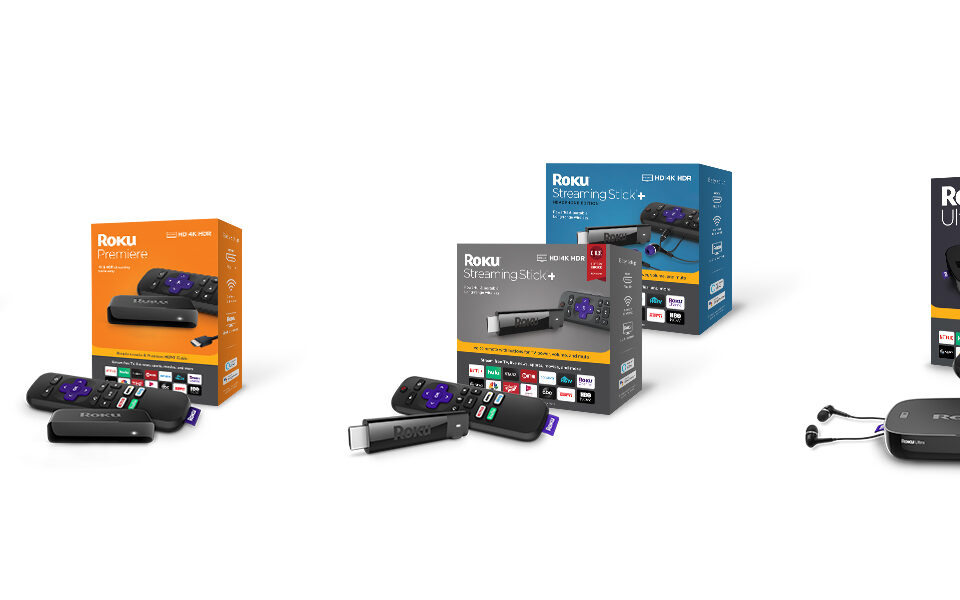 Merry 2 days after Christmas. For all of you that got a Roku for Christmas and wonder what it is all about we have put together a guide for you that will get you familiar with some of the things that you can do with your new streaming device. The thing about Roku is that the people who love them want others to try them out, but sometimes they end up with people who just don't get them. Check this out and see why people are having a ball with streaming devices.
Change the look Of Your Roku
Roku has thousands of channels available. But one category is a real game changer, or at least an appearance changer. Explore the main menu and find the section called Streaming Channels. Press OK and go to the menu and scroll down to the section called Themes. You will find themes built around TV shows, animals, nature and more. Some are even interactive and include screen savers. It is a cool way to personalize the look and feel of your TV.
Check out Screen savers
Screen savers is a growing category for Roku that features themes from all over the map. It even seems to be a place for adult leaning content to nest. There are 1000 screen savers with features as varied as Clocks and pretty floating blobs, Bible verses, Onion Headlines, sunsets, Cats. Basically if you name it, it can be a screen saver. The screen savers can be adjusted for time so that it doesn't pop up as soon as you sip your coffee.
Check Out Help
If you are really new to the platform Roku has a few ways to learn about its product built-in. One is the Roku Tips and tricks channel. You can find it by searching for it or choosing the settings menu by scrolling to settings and pressing ok, then scrolling to Help. This can help you get more familiar with the product quickly.
Explore Accessibility Settings
There are a number of reasons you may need to check out accessibility features. Roku has a number of nice options from on-screen description to multiple close caption options that change the color, size, placement style and more. If you have visual or hearing problems check this out. You can find the accessibility settings in the settings menu. There is a nice shortcut for the Roku that will turn on the descriptive audio guide. Press the star button 4-times in a row and it will launch the audio guide.
Find out what you can see with your TV subscription
Yes, Roku is a popular device for people without cable. But millions of people have cable and satellite services. A great category to check out if you do is the Watch With Cable section. There are 74 channels that are accessible for those with credentials (user names/emails) and passwords. Not every channel is available on every provider but you can see what is. These channels include episodes of shows, Live feeds, and extras. And many also allow users who are subscribers to cord cutting services like Sling TV or Hulu with Live TV to sign in and use the channels as well.
Set Up A Cord Cutting Solution
If you got a Roku because you don't have cable then the Roku Cable Alternative section is for you. Here, Roku packs the streaming services built to deliver a more cable like experience with multiple price points and most importantly contract free. With the options here users can stay connected to their pop culture without being tethered.
Take advantage of free previews
Roku has partnerships with a number of companies and builds in deals to let users try out a ton of services when they get started. Bellow are some of the most popular services people check out.
---
Trending Now
You may also like