---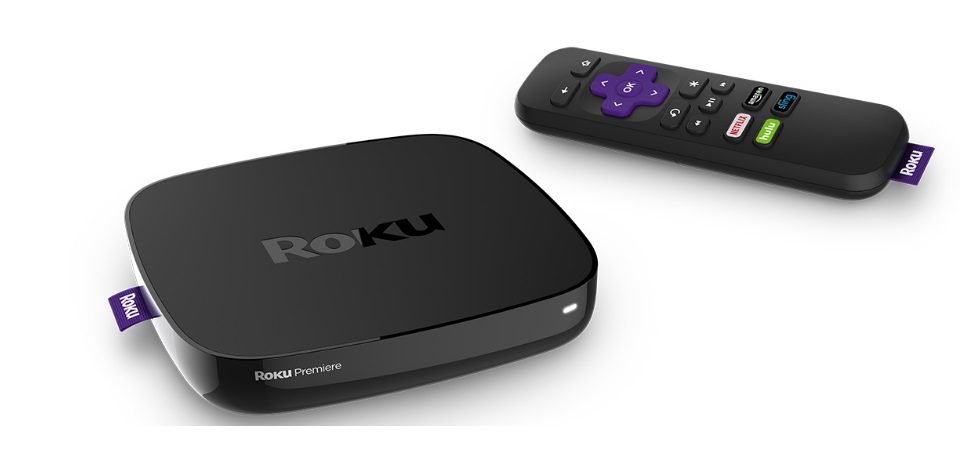 By Chris Brass and Ryan Downey
Merry Christmas. Yes, Virginia, there is life after cable. And If you are lucky enough to have received a Roku streaming device from a family friend or relative you might be saying wow thanks what the _____ is this? It's a Roku. This is a small linix based computer made for one thing. Streaming content from the Internet to the TV via TV-centric apps that Roku calls channels. And while you might have heard that all the good stuff on Roku costs money that is far from the truth. Here are two channels that you should add right now.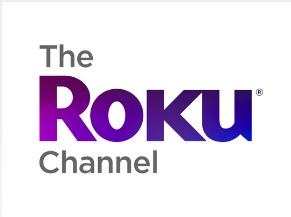 The Roku Channel 
Yes, Roku has a channel named after itself. The maker of the most popular streaming device is getting into the streaming medium too.  Late in 2017 they revealed "The Roku Channel" stocking it with some popular movies from the turn of the century (starting around the year 2000). There are multiple content categories and lots of fun titles to choose from.
The movies are in a constant rotation so check in frequently and if you see one you like, make sure you watch it before it goes but they always keep a wide variety to choose from regardless of your taste, you'll find something to watch. At the moment the classic, West Side Story is available right alongside Walking Tall with the Rock.
See A Demo Here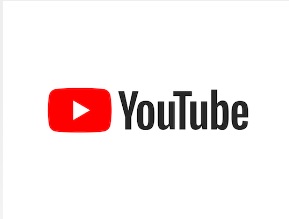 YouTube
What happens when you create a website and allow anyone to upload videos to it?  You get YouTube, one of the most popular streaming services.
While it's possible to see some pirated material on YouTube as well as live streaming of popular cable news networks like CNN and Fox, it's popularity is mostly due to its straight commentary on the cultural events or wacky take on them. Home to both Dave Ruben's "The Ruben Report" and funny cat videos, YouTube will have things that make you laugh or make you think.
YouTube is available on multiple devices and platforms giving you plenty of choices to choose from so make sure you check it out.
See a Demo Here
---
Trending Now
You may also like