---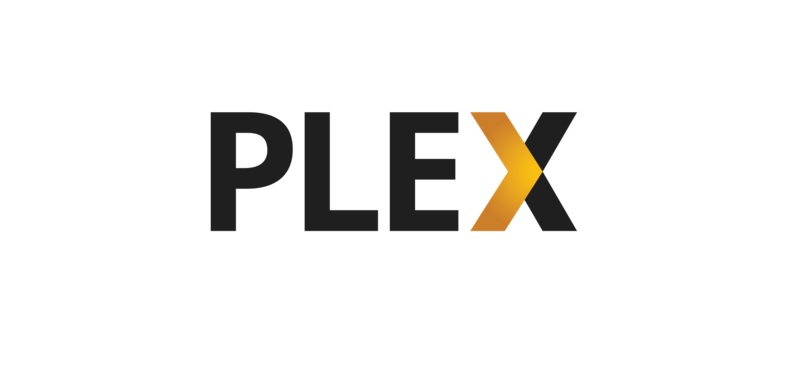 Plex has begun to update its apps on a number of popular platforms. As of the writing what Plex calls its Big Screen App has been updated on;
PlayStation 4
Plex Media Player
Roku
Smart TV (LG 4K/UHD [webOS 2.0+], Samsung 2016+ UHD)
Xbox One
The new app has a number of new features that many people will appreciate, but one glaring hole is that Plex's plugins are now no longer available via the streaming device apps. Plugins, if you are unaware were like on-demand channels for networks, music channels and apps that did other functions like library updates and such. They were community created and supported but not official Plex tools. The company had announced that it was not going to support them any longer. The truth is that the vast majority of the plugins had degraded to a point where they were no longer usable because of lack of updates or even the services they were built around changing.
Roku among others has also been under major pressure to clean up the kind of access customers had to third party unregulated apps that could allow for the streaming of copyrighted material like Movies and TV shows. While it is quite possible to access said materials via a shared server, the channels may have been a bad look considering how similar they were to Kodi addons. The server sharing, after all, is not marketed as a way to share stolen content and some of the plugins, especially unsupported one expressly were meant to do just that.
Plex did not have the kind of control it needed with Plex Plugins. Its newer offerings like News, Web Shows and Podcasts are officially supported and allow Plex to regulate the content in a way that it could not with Plugins. The Plugins were also heavily reliant on a customer having access to a local server, in laymen terms this meant that a customer would have to have a computer running on site in order to use the feature.
For those who did the feature was a great way to access network content on devices. But the truth is that most of the content that could be accessed is still available via various TV everywhere apps. One thing that is not available though is content from CBS. The reason for this is that the plugins pull the content from the websites for the respective services as apposed to operating as stand alone apps. CBS allows episodes of its shows to be available on its website without requiring CBS All Access while streaming TV platforms only have access to content though its paid service.
We will continue to follow this story and build guides to help you find content safely and legally going forward.
---
Trending Now