---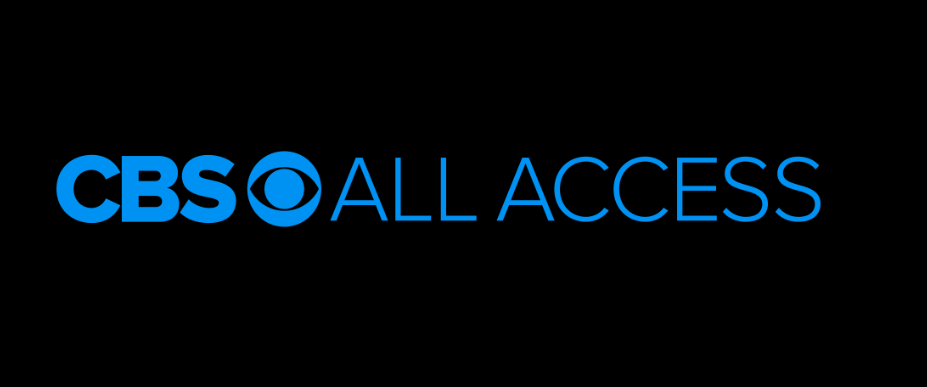 Before Xbox VS PlayStation the big war in the video game industry was between Nintendo and Sega. The NES changed the video game industry with titles like the Legend of Zelda, Super Mario Brothers 2, Punch out and more. But before it could get comfortable Sega rolled out its own 8 bit system and was first to the punch with 16 bit and CD Rom based consoles. A new documentary on CBS All-Access Console Wars, takes a look at that era of video game history.
An Official Selection of the 2020 SXSW Film Festival, the new documentary takes viewers back to 1990 when Sega, a fledgling arcade company, assembled a team of misfits to take on the greatest video game company in the world, Nintendo. It was a once-in-a-lifetime, no-holds-barred conflict that pit brother against brother, kids against grownups, Sonic against Mario, and uniquely American capitalism against centuries-old Japanese tradition.
For the first time ever, the men and women who fought on the front lines for Sega and Nintendo discuss this battle that defined a generation. Check out the official trailer below.
---
Trending Now