---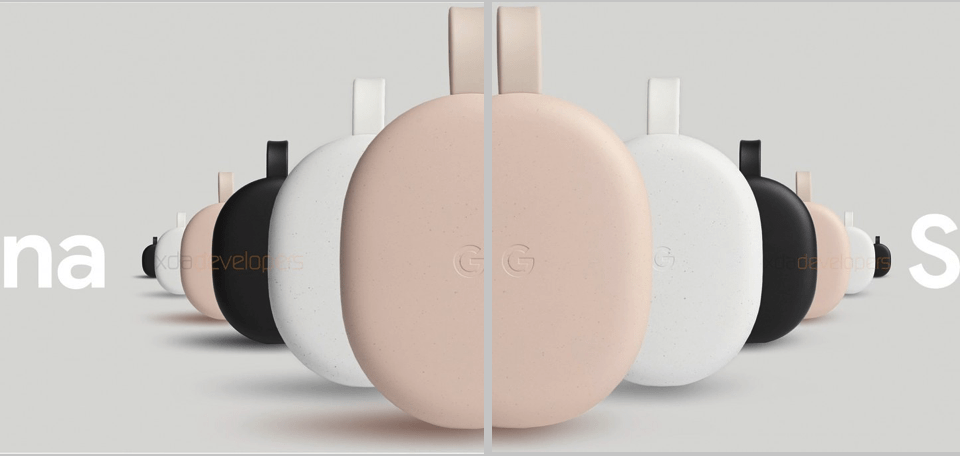 Google's new Chromecast is selling out everywhere it is listed. The new version of the dongle that broke the mold for streaming devices when it first debuted has again captured the attention of the streaming public by integrating the company's smart TV operating system "Android TV" and shipping with a remote. While it was originally given the codename "Sabrina" the device is the Chromecast with Android TV.
The new setup is an all in one system that supports a full Google Play app store built for TV, Google Assistant, support for casting like the original models along with a remote control.
Android TV, which is reportedly going to be rebranded "Google TV" has been on the scene for some time now but has never been a big player in the home device market. The most well regarded Android TV streaming device, the very powerful NVIDIA Shield has a cult-like following but has never grown to have the mainstream appeal as the Fire TV Stick or Roku products due to its higher price. The Chromecast with Android TV sit's at $50.00 which puts it right in the sweet spot price like the 49.99 Roku Streaming Stick+ and the 4K Fire TV Stick.
Android TV has a leg up on the two leading platforms in that it has avoided public fights with content distrubutors that have dogged both Roku and Amazon of late. Those who purchase the new Chromecast will be able to add HBO Max and Peacock immdiately and build out their app selection via Googles official app store as well as easily add alternative app stores with little effort.
The overall appeal of the new device could prove to be the biggest new device of 2020.
---
Trending Now