---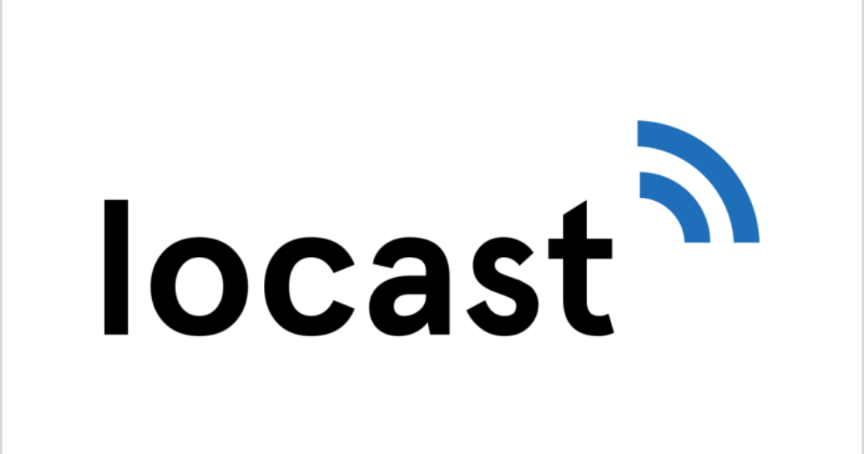 This is one of those articles that some might call "inside baseball talk". But if must be stated that there are websites covering the downfall of Locast publishing stories with titles like Locast substitutes or Locast replacements. You might also see social media posts with fixes suggested such as Vueit, Stirr etc. But here is the harsh truth.
There is no other service that in any way resembles what Locast does. Locast delivered every major broadcast network within a given media market as well as all of the digital subchannels (Bounce, Laff, Comet, Stadium Etc) in the same space. This amounted to 30 plus channels in many markets and provided access to live sports, news, hit network shows and a cornucopia of  content from  current hits to retro TV shows movies and more.
The part of Locast that is reasonably easy to replace would be some of the digital sub channel options. This is because there are streaming apps for some of them like Comet for instance. There are also channels for a handfull of digital channels available in services like Pluto TV. There are local news channels with apps that will deliver nightly local news as well, though it is very much up to the user to find them online. So if what you had been using Locast for was the nightly news from your local stations or for a handful of specific digital sub channels then yes you can replace Locast relatively easily.
If what you are looking for is access to FOX, ABC, CBS NBC and the CW the only way to pull all of those channels together is via one of the cable replacement services that offers them. And those start at $65.00 per month. Access to those local channels/network affiliates is also dependent on rights deals between the provider and the channels. Before one signs up they are able to use a zip code tool to find out what they can and can't receive.
Now if the only OTA network you watch happens to be CBS you are in luck. Via the $10.00 Paramount+ plan one can get a feed of CBS live.
But that is it. No easy streaming fix unfortunately. The only remedy otherwise is for a user to have the ability to use an antenna. The problem for those trying to do so is that in some cases antennas are unable to deliver the TV signals due to problems ranging from geography to the sort of structure in which they live. This limitation is part of the reason Locast emerged as an option in the first place.
The good news is this. Technically by law a non profit organization can provide a way to boost loacally available broadcast channel signals. This is what Locast hung its hat on. Its big problem was that it made a profit on its fee….donation. It may well be possible for true nonprofits to emerge and provide the kind of access that Locast delivered without getting shut down. But it would likely have to be done market by market by separate non profit entities. If Locast is truly only concerned with providing a way for users to view these local channels maybe it will share its methodology so that other organizations can set up and provide channels. Otherwise we might be able to safely assume that while the goal seemed just at heart, the true goal of Locast was to make money by collecting a fee for free TV just like the cable services do without paying the original network for any of it.
---
Trending Now
You may also like