---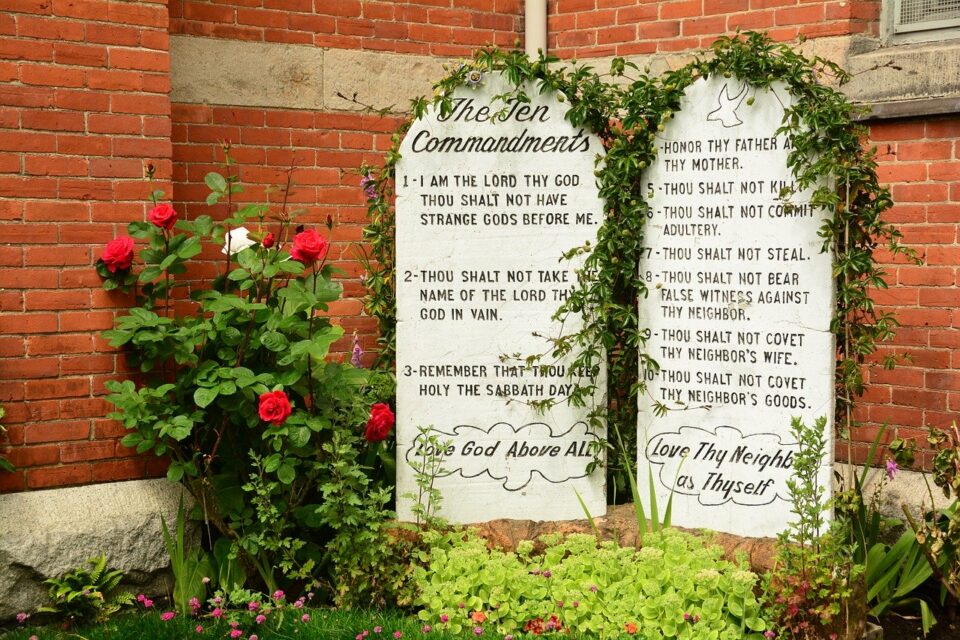 Are you looking to Stream the 10 Commandments this weekend? It's one of those almost timeless traditions. And understand, when we say The Ten Commandments, we are talking about one specific version of the story. The Charlton Heston and Yul Brynner version. The movie is not available to be streamed for free or as part of a streaming service at the moment, though you can likely find one place or another in the unofficial app world. But for simplicity sake and legal sake we wanted to share a few ways to check out the Hollywood Classic.
We list the options in order by price. Make sure to check and see if you have any credits with any of the services on the list because it might help you get a discount or even get something for free. This month for instance Amazon has been giving people digital credits for taking shipping orders later because of high demand on their service.
If you will actually settle for the animated movie "The Prince Of Egypt" Hulu customers can watch it as part of their subscription.
Rent
Fandango Now: $2.99
Apple TV App or iTunes: $3.99
Purchase
Amazon $6.99
VUDU: $7.99
Google Play $8.99
---
Trending Now