---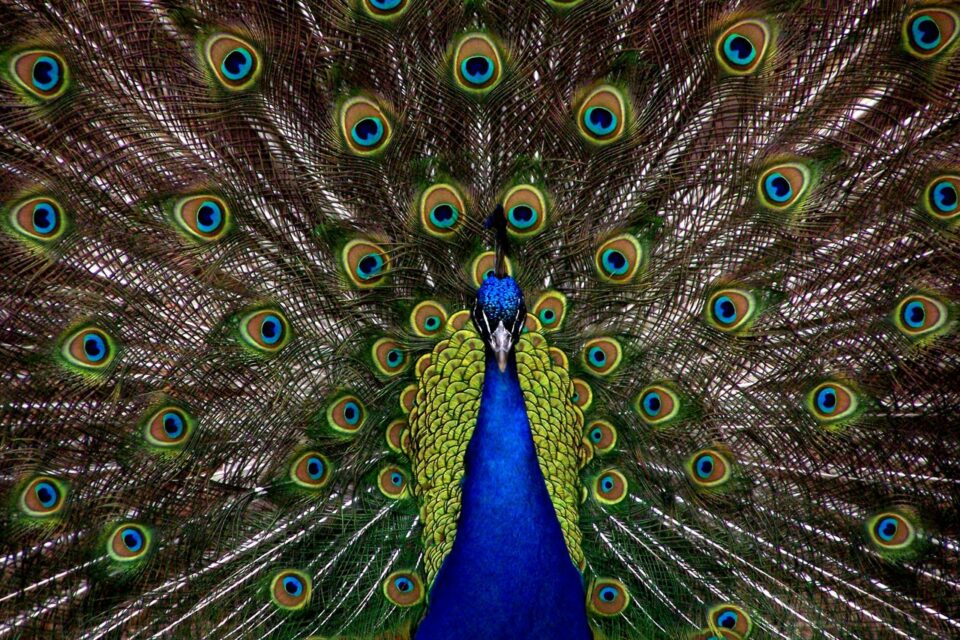 Did you know that Peacock has a promotion that allows users to sign up for three months of the premium Peacock service for free. The thing is that it has not heavily publicized the method for receiving such a carrot. But this is how to do it. Sign up for Peacock using an Android Phone or Android TV. You have to do it this way even if you have a computer or Apple TV etc. Why? Because if you sign up for Peacock via the google Play Store you will get an email from Peacock confirming that you signed up for the service. And you don't even have to sign up for the paid tier. Just create a free account. Once you do so you can use the same log in on every platform you have. The important thing is signing up for it through the Google Play store in the first place and not via the Peacock Website. If you are a Roku user or Fire TV user waiting for the app to drop onto your favorite platform I still highly recommend you set this up because you don't have to activate it right away.
Download Peacock TV to your Android device via the Google Play Store
Register for Peacock with a valid email address
Peacock will display a message that you will be receiving an email about their promotion
Click the box that says Verify Email Address
Check your email again and find
Click on Redeem My Offer
It's really that simple.
Why would Peacock do something like that? Because the point of the signup is to get email addresses. The information is sellable, and important to the service because it can be used to reach out about other promotions from there on out. For all we know, Google is footing the bill ahead of time in order to get the information to use it in advertising through what ever analytics it employs. Or maybe Peacock and Google are sharing the information. Advertising has many forms and companies are not typically up front about what will happen with information once it is obtained. But nobody can say they have not noticed that the things you search for end up on your Facebook feeds or popping up on websites. Trust me you don't have to be wearing a tinfoil hat to pick up on that.
You don't even have to start it now. Peacock will actually give you until October 31st to redeem the offer. So if you just want to explore the free stuff for a while and wait for more original content to drop before you get your freebie you can.
---
Trending Now