---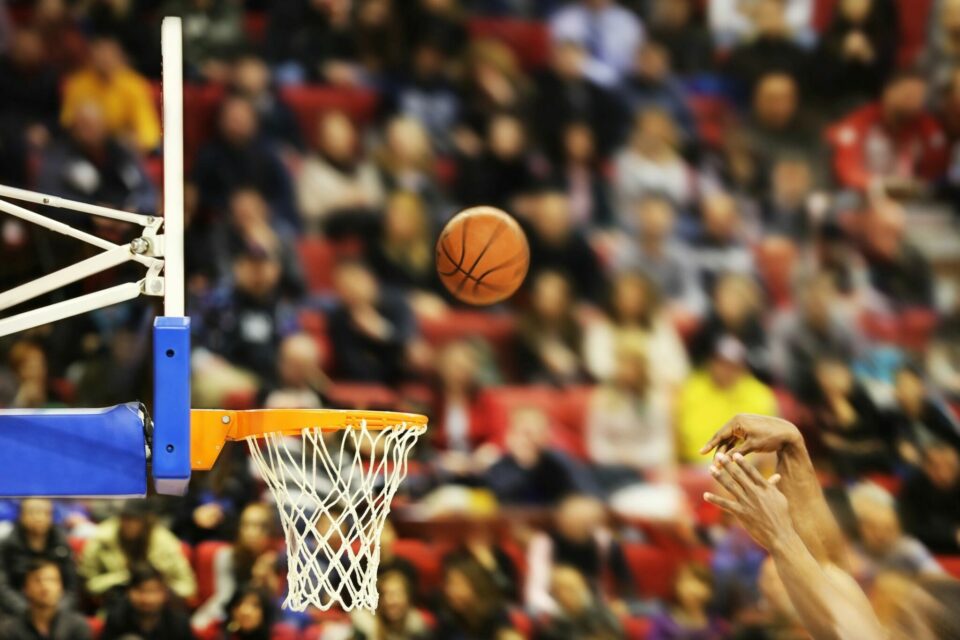 The NBA finals are starting tonight and there are a lot of ways to watch it. One way that a lot of people are a little unfamiliar with is through the ESPN App. Even though the games are going to be on ABC, an over the air network, because ABC and ESPN are under the same corporate umbrella there is an option to stream ABC through the ESPN app or ESPN3. ESPN 3 is not a channel. It is a long underused digital only feed that is available to many customers through either a TV provider or ISP. It is even possible to access ESPN3 without having a TV service at all. To find out if that is the case for you check here  So if you have no other good way to watch you can stream it all on ESPN's app. This is especially helpful for Sling TV customers who have ESPN through the service but can not get local channels due to antenna access.
Locast
This is another option that is not universal. Locast is not available to 100 percent of streamers. But again, for those that can access, Locast will stream their local ABC affiliate via the Locast app and even within Sling TV. Can you stream Locast where you live? Check here.
Antennas
As already mentioned. The NBA Finals are on ABC and ABC is a channel that is technically available for free over the air. It might not seem worth the time or money to get an antenna just to watch a 7-game (if it goes that long) series. But if it is worth it to you and if you live in a place where the option is viable get an amplified antenna for your TV. If you are new to this world you might be surprised at how many TV stations you receive with an antenna and may even discover a new way to enjoy lots of content. If you are a big sports fan it will pay off big time when fall sports, Golf, Racing and other events happen on network TV. See what antenna coverage is like in your area.
Cable replacement streaming services
I like live streaming services. I don't consider most of them all that different from cable. But they are cheaper and don't require 2-year contracts, so they are quite a bit more flexible.  There are a number of streaming services that offer ABC depending on your market. But you will have to check with each service separately to know if they will work for your needs. The services include Hulu With Live TV, YouTube TV and fubo TV. If you sign up for Sling TV you should also be able to sign in to ESPN.
---
Trending Now