---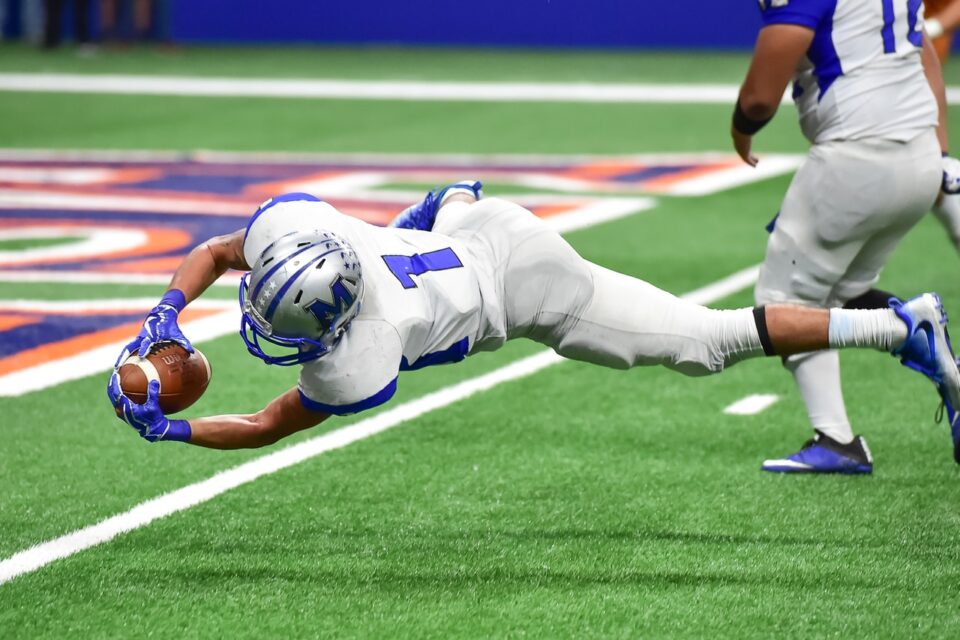 The College football season will kick off this weekend with games across a number of sports networks. And most will not be on major OTA networks. That means if you want to catch them you will have to be subscribed to a streaming service that offers all of the needed channels. Week zero matchups are going to be on Fox, CBSSN, ESPN. Who offers access to all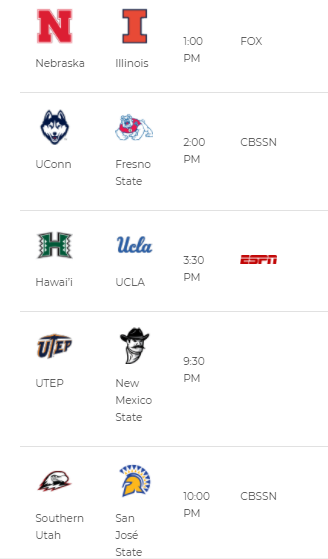 of those networks? It all depends on where you live unfortunately as OTA network deals are all about agreements between individual station owners and service providers.
What does that mean for you?
It means that in order to find out whether your chosen cable replacement service actually offers FOX you will have to go to the provider's website and use its zip code tool to see for yourself. just because one person who lives in one market says "I get all my locals with Fubo or YouTube TV does not mean that someone who lives in another place will.
Another factor is the CBS Sports Network (CBSSN). CBSSN is not the most readily available sports option out there. Thus not every streaming service carries it as a given the way they do for say ESPN.
Which Streaming services carry CBSSN?
Fubo TV
Hulu With Live tv
YouTube TV
AT&T TV
CBSSN is not the same as CBS Sports HQ
There is a free sports channel found on free streaming services and its own apps. This is a sports 24-hour sports news service akin to ESPN News. So don't get confused and wonder why Fresno State has not kicked off.
---
Trending Now