---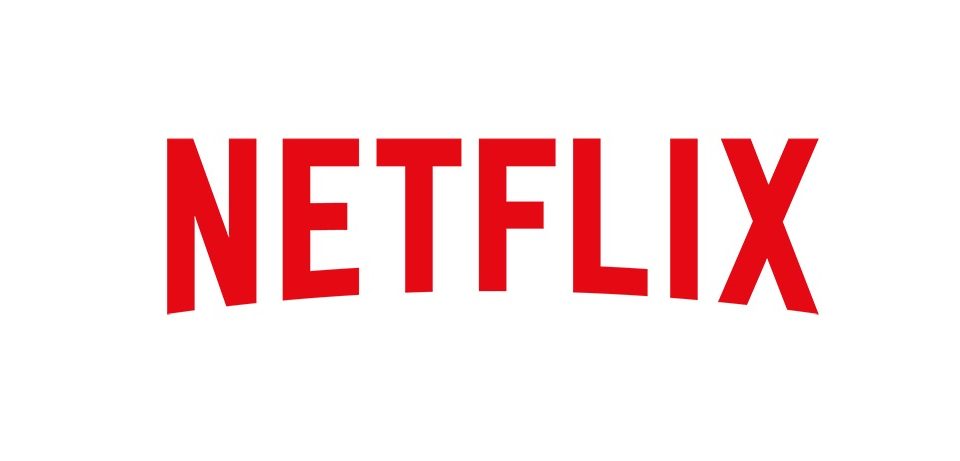 Are you frustrated with Netlifx raising their prices? Are you looking to scale back spending in any way possible over the next few months? If so you may
want to change up your Netflix account and drop down to a lower tier of service. Considering how Netflix has downgraded streams due to heavier use during lockdowns paying a premium may prove to be less worthwhile than it was in the past.
If it has been years since you set up Netflix we will provide a refresher as to how to change your Netflix plan.
First of all you have to access Netflix via its website. You cannot access your Netflix account settings through the Netflix apps.
Once you go to the Netflix Website www.netflix.com you must sign in unless you are already signed in. That means you have to use your email address and password.
Once you have signed in you must access your Netflix account via the profile section in the upper right hand corner of the screen. Tap the arrow on the right side of your profile pic. This will show all of your Netflix profiles.
Look at the bottom of the menu. You should see an option labeled Account.
Click or tap Account
Once in the account screen
Scroll down the screen until you see the item marked PLAN DETAILS.
Tap or click

Change plan
3. Once you are in this menu you should see a screen that lists the types of Netflix Plans that are available.
4. On this screen you can change your plan and either upgrade or drop your plan to a lower tier. Do so and click continue.
5. Your Plan will change to the new selection at the next billing cycle.
---
Trending Now