---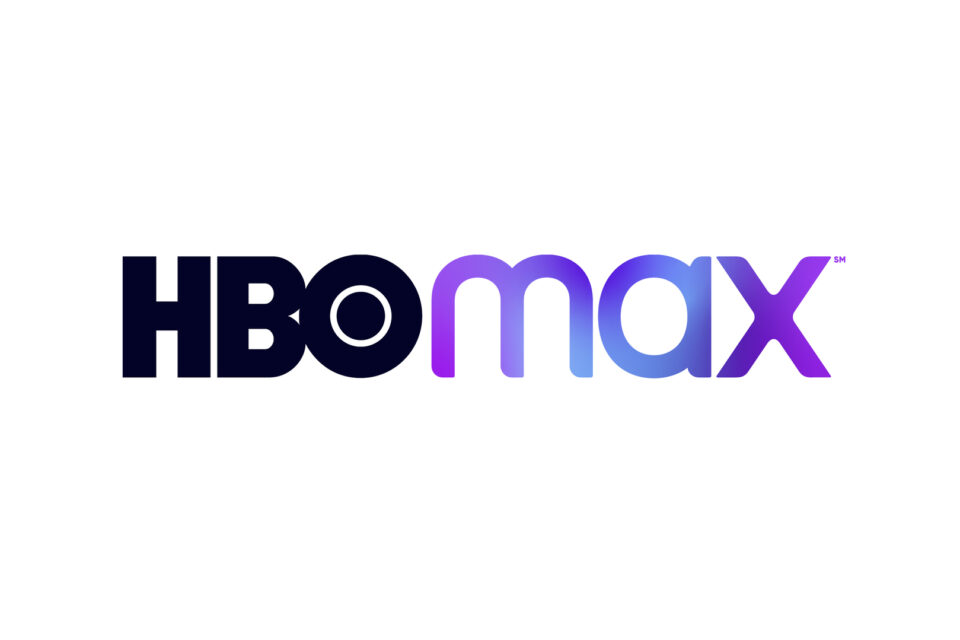 Hey wasn't Friends the show that was going to end Netflix by leaving? Well maybe not. Because according to stats provided by Justwatch  Friends was the 10th
most watched show HBO Max June. Number 1 actually turned out to be The Alienist a TNT show. I guess having a 20 year old show that pulls viewers is never a bad thing as long as people still talk about your new stuff. Which brings up an important point. For all of the talk of original programming and season 2 of Doom Patrol a basic cable show was the most watched selection on HBO Max. Isn't that ironic? It appears that there is a substantial audience that appreciates being able to see the Alienist without commercials.
Next in line was The Watchmen TV Series. It would be very interesting to know how many people started watching it because it became a part of the political and social conversation concerning Tulsa and Juneteenth. Every time someone talked about race issues in Tulsa it would be mentioned that the first episode of the show depicts the burning of Black Wall Street.
HBO Max got a win from brand new series Perry Mason which modernizes and grits up the character previously only seen on syndication via UHF channels. The really interesting story about TV shows on HBO Max is very few of the top 10 ones in June turned out to be HBO shows. For instance, His Dark Materials failed to crack the top 10 yet people streamed South Park all the way up to number 4.
On the Movie front it looks like people were more interested in recent hits with Ford V Ferrari at number 1. But only 5 of the top 10 were from the past year. The investment in Film franchises The Lord Of The Rings and Harry Potter paid off big time as people without anywhere to go apparently deduced to dive back into comfort viewing. This has turned out to be a big year for Jaws all around. Did you know it had a theatrical run this summer via drive in theaters? It was one of the top movies at the box office this summer showing whether its on TV or the big screen that people still love seeing that big shark eat teenagers.
But the real question about HBO Max is not just what are people watching on the service. It's where does the service stack up against the top of the food chain in
the streaming world. It turns out not too shabby. Between HBO Max and HBO Now, which is still the main streaming portal for Roku and Fire TV users, HBO gobbled up 10 percent of the streaming market share. That was good enough for 4th or 5th depending on whether you combine Hulu and Disney into one Disney owned entity. Considering that customers can pay for both and get a discount that is not too much of a stretch. The top service was Netflix, with a whopping 31% of the market with Amazon at 21%. Still that is talking about 52% of the streaming market with just two companies. This is why I don't acknowledge "The Streaming Wars" Quibi cannot be in a war if nobody notices it is shooting. The fact that Hulu and Disney+ are number 3-4 respectively has got to be music to the ears of the company with more animated musicals on its app than anybody else. They make up another 20% of the market share.
So really HBO Max is in pretty good company. Especially when you consider that much more established service ,CBS All-Access is lumped in with all the small niche services in the other category that makes up everything else.
A big question is what will HBO Max's numbers look once it is available on Roku and Fire TV? Will it simply gain the 4 percent of the market that HBO Now occupies or will more people jump on board to check out commercial free versions of basic cable shows like South Park and The Alienist? While some people questioned whether the service was hurting its branding by mixing up the content it might turn out to be a stroke of genius. Think of it like this. Roku and Fire TV make up 80% of the market for streaming in the US. And without access to 80% of the streaming market HBO Max pulled in 6%. Disney+ is available everywhere and it got 9%. It is possible that when HBO Max is available on all streaming platforms including all smart TV's AT&T might finally see the fruits of their merger.
---
Trending Now
You may also like