---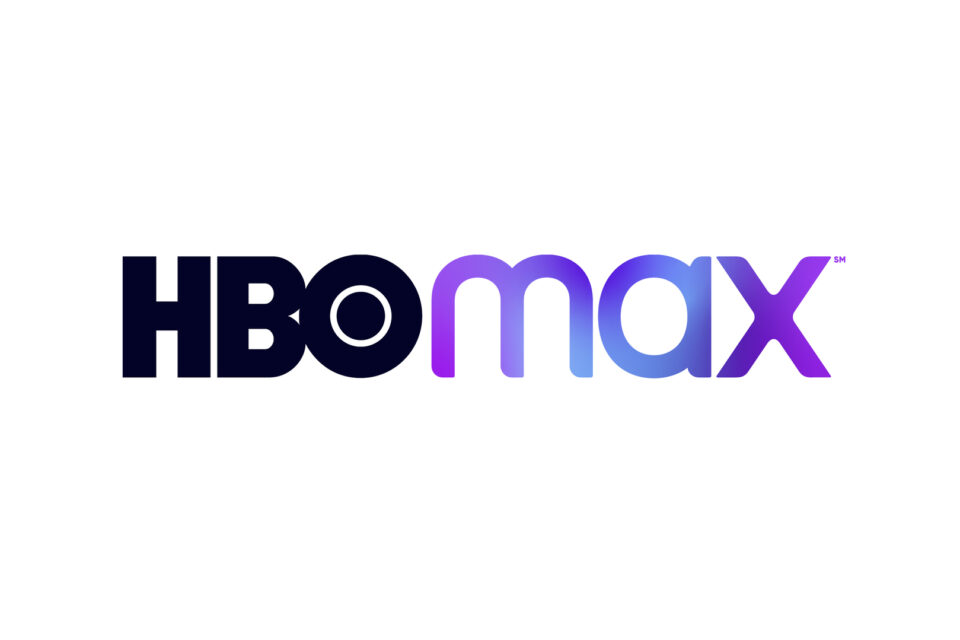 HBO Max has 4.1 million subscribers since its late May launch. The service, which of course is only part of the HBO brand, will soon become the main portal for HBO cable customers want to stream content on-demand. HBO's traditional cable channel boasted 32.2 million subscribers. The numbers show a 5% gain since it's total at end of 2019.
People are watching more than just HBO content
The fascinating thing about HBO Max might be that the service has seen content from all of its brands make an impact on the service with TNT and the Turner
archive playing a substantial role on the service as far as viewing numbers. While some might have expected to see Game of Thrones or maybe West World at the top of the rankings for the new service it turns out that the number 1 show happens to be The Alienist.
Once HBO Max finds its way onto Roku and Amazon Fire TV, which make up 80% of the streaming market, we could see its numbers rise even more. Securing a deal with Roku will not only get HBO Max on the many streaming sticks and boxes, Roku is also the industry leader for smart TV operating systems with over 12 TV partners. Fire TV is also in the smart TV game partnering with Insignia and Toshiba as well as TCL via its new sound bar.
Another factor that is sure to lead to more users flocking to HBO Max is that AT&T has announced that it will sunset HBO Go in favor of HBO Max and rebrand HBO Now (it's other cable free streaming service) as HBO. We only expect to see the HBO app on platforms that don't already have HBO Max. because once HBO Max is available universally there will be no reason to have an HBO app that costs $14.99 and features HBO content as well as HBO Max.
---
Trending Now