---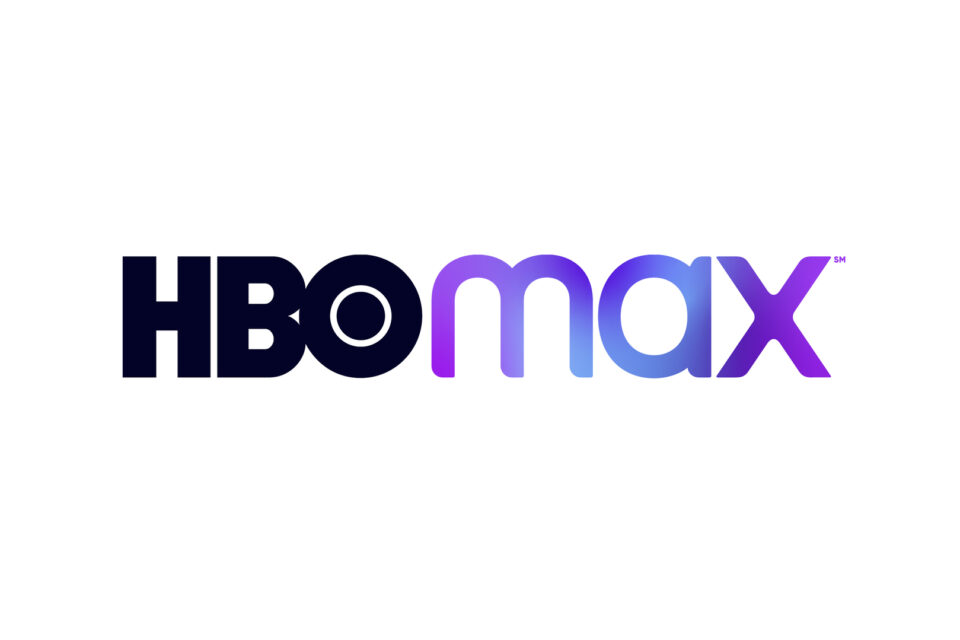 Warner Media announced that HBO Max will be on its way to Fire TV Tuesday. The move finally officially brings the streaming service to one of the biggest streaming platforms in the country. The announcement does not mention Roku, but here is a guess. Roku is coming soon. We have strong reason to believe that HBO Max is rolling this all out either all at once or within a few days just in time for Black Friday sales. Roku and Amazon always have discounted items in November and December and will want to cash in on the excitement of the Snyder Cut coming to HBO Max in 2021 and just the newness factor in general.
Fire TV users have been using workarounds to add HBO Max since it launched on Android TV, by sideloading the HBO Max app to their devices. They will not have to do so anymore once it is in the Amazon App store. It will be as simple as asking for it.
HBO Max, which launched this summer, is Warner Media big grab bag service that combines HBO content with Turners movie collection, Crunchy Roll, and Warner media properties along with exclusive series such as South Park and the Big Bang Theory. HBO TV subscribers can receive HBO Max for free by signing in to the app via their TV profile credentials. Otherwise, the service costs $14.99, which is approximately what cable subs would pay to add it to a TV package.
---
Trending Now